What To Include In A Will?
What to include in a Will? Making a Will gives you the peace of mind of knowing that your loved ones will be looked after in the future. But as well as choosing who to leave your money to, there are a few other decisions to make.
Your Will tells people exactly what you would like to happen to your estate after your death and also appoints certain people as your representatives and to carry out specified tasks on your behalf. We take a look at some of the details you can include in your Will.
Executors
When you write your Will you need to appoint one or more executors to administer your estate. The role involves valuing your assets, paying Inheritance Tax, applying for a Grant of Probate, collecting in and selling assets, preparing estate accounts and distributing your estate to the named beneficiaries.
It can be a time-consuming job with extensive paperwork, so as well as picking someone whom you trust implicitly you should also make sure they are likely to be willing and able to take on the task when the time comes. Ideally, you should discuss it with them first.
If you do not have anyone capable of being your executor, you can appoint a professional instead, usually an experienced solicitor or probate practitioner.
Guardians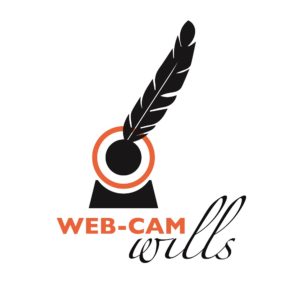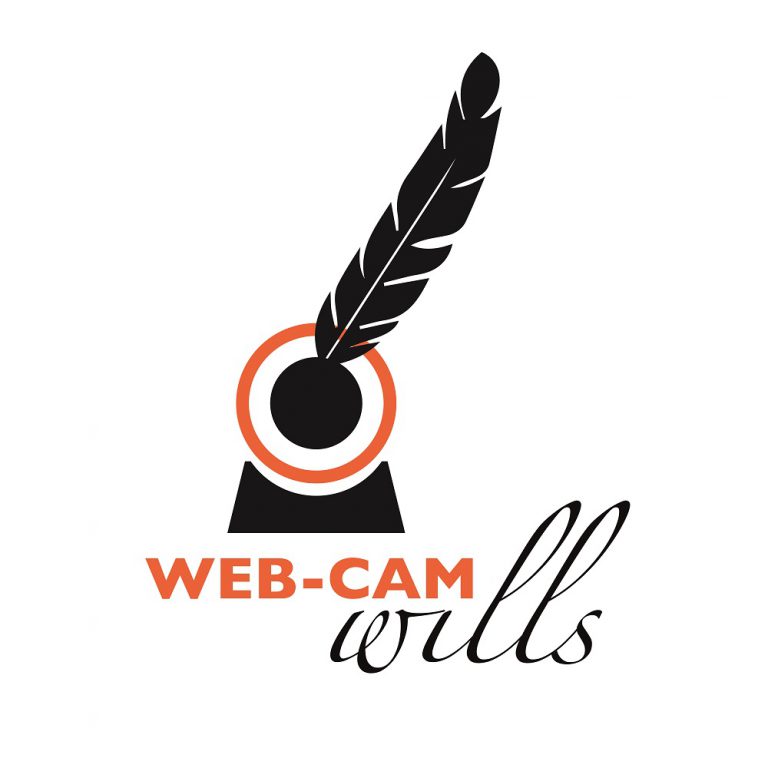 If you have children aged under 18, you can use your Will to appoint guardians for them. If you don't do this, then the court will make the decision as to who will raise them and there is a risk that it will not be someone you might have chosen yourself.
Again, it is a good idea to speak to the proposed guardians beforehand to ensure that they are happy to take on the role.
Funeral arrangements
You can include your wishes for your funeral in your Will. These will not be legally binding but it can be helpful and reassuring for your loved ones to have some guidance in this area and know what you would have wanted. They might not necessarily see your Will straight away, so you should make them aware of the existence of your wishes.
Specific and pecuniary legacies
A specific legacy is the gift of a particular item to a named person, such as an item of jewellery or a painting.
A pecuniary legacy is a fixed sum of money left to someone. These legacies are paid first before the residual estate is divided up.
Residual estate
The residual estate is everything that is left after all expenses, debts and other legacies have been paid. You can divide it into shares, for example, half to each of your two children, or by way of a percentage.
You should be aware that in the event that you have incurred expenses towards the end of your life, such as care home fees, your residual estate may be less than you thought it might be. It could be the case that once the debts and pecuniary legacies have been paid, the residual estate could be very small. If this happens, then your residual beneficiaries could receive less than those receiving a pecuniary legacy, which may not have been your intention.
Professional advice
Putting the right Will in place for your loved ones is important. You can ensure that they are looked after and that all of your assets ultimately pass to those whom you would like to benefit from them. You can also make arrangements to legitimately reduce the amount of Inheritance Tax that will be payable as well as protecting your assets from being spent where you would not want them to be.
It is always recommended that you seek professional help in having a Will drawn up, to ensure that your estate is safeguarded as far as possible and that you are aware of any pitfalls. A clear, unambiguous and well-drafted Will goes a long way to avoiding family disagreements after a death as well as providing for family members into the future.
Contact us
Putting a Will in place will give you the peace of mind of knowing that your family will benefit from your estate in the way that you wish them to.
At Elm Legal Services our Wills and Trusts experts can discuss your situation with you and draw up a bespoke Will on your behalf. We can answer any questions you may have about putting a trust in place and ensure that you fully understand how it will benefit your loved ones.
Make A Free, No Obligation Enquiry Now
If you would like to speak with one of our specialist Wills & Probate Lawyers, please call us now on 0117 952 0698 or Make A Free Will Enquiry and we will discuss your current circumstances with you and explain all available options available to you.