Have you ever thought about how you will be able to make decisions on your care, finances or wellbeing if you lose mental capacity or your health deteriorates?
No matter how you respond, there is no need to worry. Here at ELM we have an experienced and knowledgeable team to guide you through the process of putting a Lasting Power of Attorney (LPA) in place.
An LPA is a legal document that states who you (the Donor) have appointed to make decisions on your behalf. This nominated person is known as the Attorney and they will have control over various aspects of your health and welfare. You have full control over who will be the Attorney and to what level, with us being there for you to make sure this happens.
There are two types of LPA that cater for different aspects of your life. Our dedicated experts can guide through your options and set these up for you.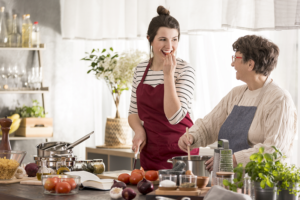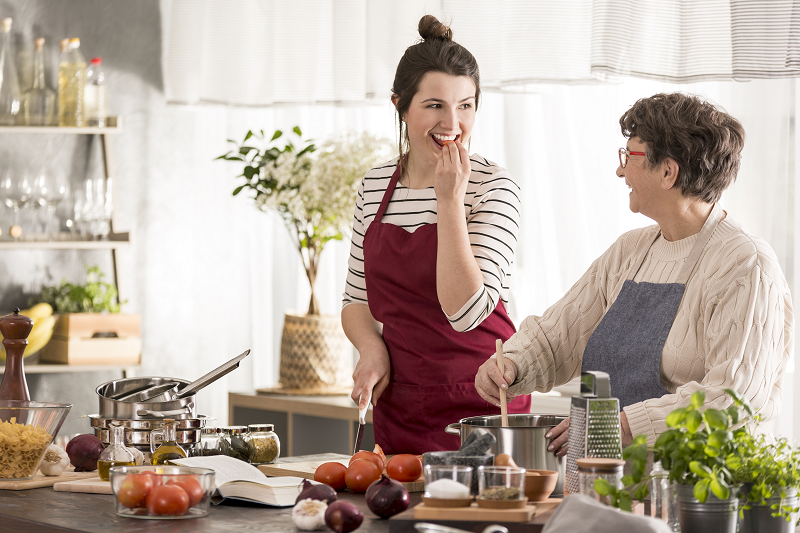 Health & Welfare Lasting Power of Attorney
A Health and Welfare LPA covers all aspects of your daily care and medical treatments.
Property & Financial Affairs Lasting Power of Attorney
A Property and Financial Affairs LPA covers all aspects regarding your home and money.
You can choose one or a number of people to act as your Attorney(s) and we will discuss with you who may be the most appropriate people to select for all aspects.
You may decide one person is best to make all decisions or you could have separate people for each type of LPA – the decision is yours.
We advise that you set up a Lasting Power of Attorney as soon as possible whilst you are still able.
However, we will guide you through the entire process of making the right Lasting Power Of Attorney for your needs, and that all starts with a free, no obligation enquiry.
Why choose
ELM
Our dedicated legal team have vast experience within the Wills and Probate sector, allowing us to become one of the top providers of Will Writing services in the UK.
We are specialists
We are a specialist Will writing, Probate & Trusts company. This is all that we do. As a result, we're able to provide the highest quality service possible - something that is reflected in our fantastic customer reviews.
Over 20+ years experience
ELM was established in 2000 and has been providing a professional and reliable service ever since. We are members of the Institute of Professional Will Writers and our in-house training development plan means all our employees achieve industry-recognised qualifications.
We have helped over 30,000 people
We have helped over 30,000 people to complete their Wills, leaving them safe in the knowledge that their family's interests have been properly protected.
Free no-obligation enquiries
Because everyone's circumstances are different, we offer free no-obligation enquiries, ensuring you get a personalised service that meets your specific needs.
Make an
enquiry
Want to enquire about any of our services? Complete our contact form and we'll get back to you. Alternatively, call or send us an email using the details below.