Flexible Life Interest Trusts UK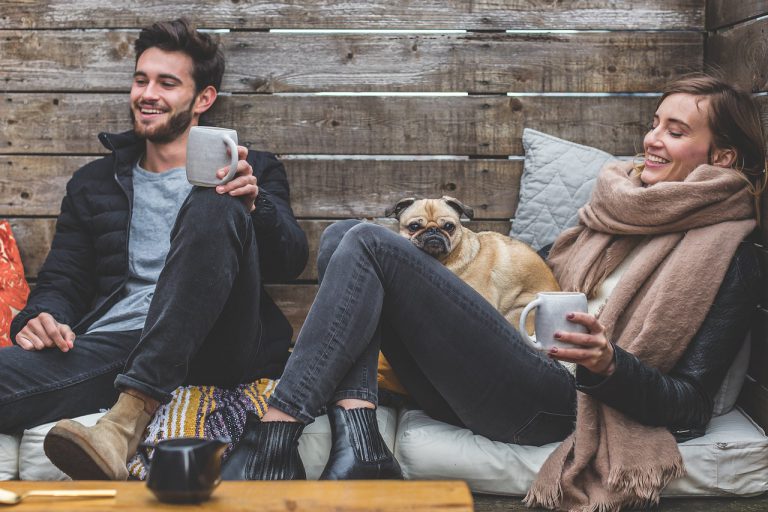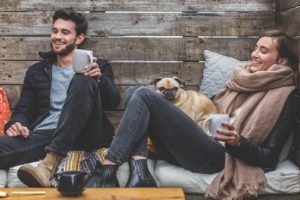 Working out how to divide your assets between your loved ones is a difficult task. You want to ensure that your surviving partner is supported, but that your children are also in a better position after you pass. A useful option to consider is a Flexible Life Interest Trust (FLIT).
Under a Flexible Life Interest Trust, when you die, rather than your assets going straight to your surviving partner, they move into a Trust. The income from those assets would then go to your partner – who is described as having a 'life interest' in them – for the rest of their life.
Only after the death of the partner – the second death – would both the income and the capital of those assets pass on to the other beneficiaries named in the Trust, for example your children. Because the assets are owned by the Trust rather than your partner, it ensures that they could not be given away to someone else, for example if your partner remarried after your death. A FLIT essentially turns into a normal Discretionary Trust after your partner dies.
Married more than once
This type of Trust can prove particularly useful for families where people have been married more than once, or where there are children involved from previous relationships, so-called 'blended families'.
FLIT as opposed to a normal Life Interest Trust (LIT)
The key with a FLIT as opposed to a normal Life Interest Trust (LIT), is of course the flexibility on offer. With a LIT, the surviving partner is only entitled to the income from those assets – the capital is off bounds. However, with a FLIT the trustees have the option to lend or even give some of the capital from those assets to the surviving partner.
Conversion
Another useful benefit is that a FLIT gives trustees the ability to convert some or all of the Trust into another form of Trust. Given the rate at which the tax system changes, this can be a particularly useful ability, for example if inheritance tax laws change, the trustees are able to react to that.
Letter of wishes
With a FLIT, it's important to set out a letter of wishes, explaining to the trustees precisely how you wish them to handle the assets in that Trust.
Jim Emsley from E.L.M Legal Services said: "Making use of Trusts like a FLIT is a tremendous way to provide certainty for your loved ones after you pass away, but it's important that you speak to the experts to establish which form of Trust is most appropriate for your circumstances."
Make A Free, No Obligation Enquiry Now
To speak with one of our specialist Wills & Probate Lawyers, please call us now on 0117 952 0698 or Make A Free Will Enquiry and we will discuss your current circumstances with you and explain all available options available to you.