How Long Is My Will Valid For?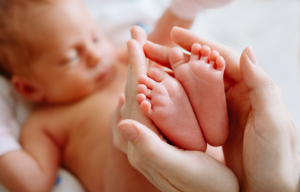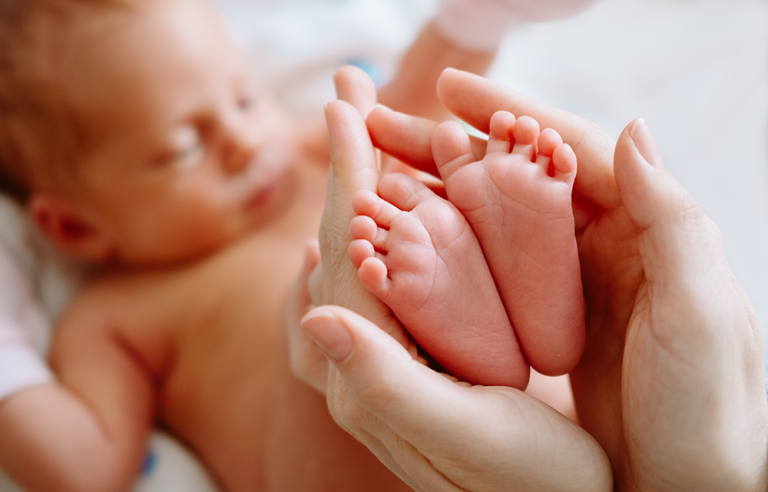 How long is my Will valid for? Over time, changes in circumstances can mean that a Will becomes out of date and doesn't accurately reflect your wishes.
In this article we look at how to ensure your Will can be drafted to deal with future changes and stand the test of time.
It is advisable for all adults to have a Will in place. As well as helping to ensure that your financial affairs are in order, it means that should anything happen to you, it will be of comfort to your loved ones to know what your wishes were. It can also prevent disputes from arising.
To make sure that your Will has the best chance of staying relevant long into the future, there are a number of points to consider when having it drafted.
Executors
When you write a Will, you need to appoint one or more executors to deal with the winding-up or administration of your estate. This is generally a time-consuming role and can also be complicated, depending on the assets held.
It is important to choose someone whom you know is capable as well as willing to take on the role. Where possible, it is advisable to choose someone younger than you. By appointing more than one executor and including substitutes, there is a good chance that even if one of your original choices cannot act, someone will still be able to take on the role when the time comes.
Guardians
If you have children aged under 18, you should use your Will to appoint guardians for them in case anything happens to you. If you have not appointed a guardian, then the court would have to do this for them.
By appointing more than one guardian, or naming alternatives, you can safeguard against a situation where the person you have chosen is unable or unwilling to act at some point in the future.
Beneficiaries
If you name your beneficiaries in your Will, for example by listing your children, you could inadvertently exclude those who are born after the Will is made. To avoid this, you can write a Will that takes into account the possibility of more children joining your family.
Marriage
It is hard to futureproof a Will in respect of marriage as a Will automatically becomes invalid on marriage. There is an option to make a Will in contemplation of marriage, but it must refer specifically to the marriage you will be entering into and not a general idea that you may one day marry. The same applies to civil partnership.
This means that if you marry or enter into a civil partnership, you will need to make a new Will.
Change in the value of your estate
The amount in your estate could change substantially over time, for example, if you inherit money or if you have to pay care home fees for a long time.
This can affect the proportions of gifts you are leaving in your Will. Specified sums are paid out first, in priority, with the residue paid last.
By way of example, if you have left £10,000 each to three friends, with the residue of your estate to your children, the £10,000 gifts will be paid first. You may have had a substantial sum of money when you wrote your Will, but if when you die you have £35,000, then the gifts totalling £30,000 would be paid first and your children would share £5,000.
We can talk through your options for dealing with this situation, but it is sometimes the case that a Will does need to be drawn up again to ensure that your loved ones are cared for in the way that you wish.
Reviewing your Will
Even if you have drawn up your Will with futureproofing in mind, it is always recommended that you review it around every five years as well as at the time of any major life changes, such as the birth of a child. At Elm Legal we can draw up a Will that stands the best chance of lasting through the years and discuss your options for providing for your family with you.
Contact us
Our lawyers have extensive experience in helping clients put the right Will in place to protect and provide for their families in the future. Once you have had a valid Will drawn up, you can carry on with your life with the peace of mind of knowing that you have every eventuality covered.
If you would like to speak to one of our specialist Wills and Probate lawyers, call us now on 0117 952 0698 or Make A Free Enquiry and we will be pleased to help.