What Is The Best Way To Leave Money To Charity?
Charities rely on legacies for much of their funding. Naming them as a beneficiary in a Will is a good way to support causes that have helped us during our lifetimes, but what is the best way to leave money to charity?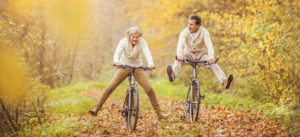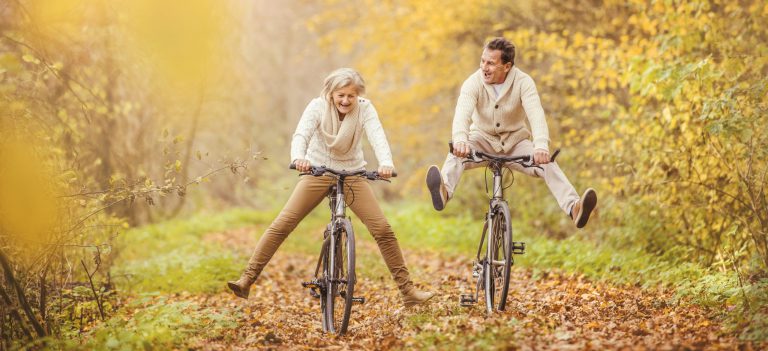 For many charities, the money left to them in Wills forms a high proportion of their income. Supporting those which are close to our heart or which have made a difference to our lives helps them to continue doing important work.
The best way to leave money to charity is to write a Will that states which organisations you would like to benefit after your death.
When your Will is drawn up, you should check that the name of the charity has been spelt correctly, that its full name has been used and that its registered charity number is also included.
If you ask us to draft your Will for you, we can check the name and charity number for you to ensure that it is correctly referred to.
We will include a merger clause that will ensure that the charity can still receive your gift even if it has merged with another organisation. We can also make sure that, should your chosen charity cease to exist, your legacy can be given to another charity with similar aims.
Finally, we will include a receipt clause that can be given to the charity's trustee, treasurer or other officer when the time comes so that they can certify to your estate that your gift has been received.
If you would like the money to be used for a specific purpose by the charity, you can state this in your Will, either by expressing a wish that the money is used in a certain way or by making it a binding obligation upon the charity.
Where a wish is expressed, the charity has a moral duty to try and use the money where you want it used. This gives the charity some flexibility, for example, if the project you specify has ended.
If the legacy is subject to a binding obligation that it be used in a certain way, then the charity is legally bound to comply. This can potentially be problematic if the charity cannot use it for the specified purpose, as the gift may then fail and the charity will not benefit at all.
Charitable gifts in a Will
When leaving a charitable gift in your Will, there are three different ways in which this can be done.
Pecuniary legacy
A pecuniary legacy is a specified sum of money. It will take priority over the distribution of the residue of your estate. By way of example, a Will leaving £5,000 to a named charity and the remainder of the estate to be shared between particular family members means that the charity will receive £5,000 first, then the rest of the estate will be distributed.
Specific legacy
A specific legacy is the gift of a particular item, such as jewellery, a painting, a property or shares.
Residuary legacy
A residuary legacy is a share of the remainder of the estate after all of the liabilities and pecuniary and specific gifts have been made.
It can sometimes be the case that the amount of the residue of your estate can change quite considerably, for example, if you come into money or if you have substantial expenses, such as care home fees. You should consider this when making your Will and also review the situation from time to time to ensure that your Will still reflects your wishes.
Inheritance Tax
It is possible to reduce the amount of Inheritance Tax payable by your estate by leaving 10% or more of your net estate to charity. This will reduce Inheritance Tax from 40% to 36%.
Gifts to charities are also exempt from Inheritance Tax.
If you would like to make a Will that is as tax-efficient as possible it is always advisable to seek expert advice as this is a complicated area of law.
Best way to leave money to charity
Putting the right Will in place will give you the peace of mind of knowing that your loved ones will be cared for in the future in the way that you want. You can also take this opportunity to leave a gift to a charity that is important to you.
At Elm Legal Services, we can discuss your situation with you and ensure that your Will leaves your estate in the most tax-efficient way to the beneficiaries of your choice.
If you would like to speak to one of our specialist Wills and Probate lawyers, call us now on 0117 952 0698 or Contact Us and we will be happy to explain the options available to you without obligation.