How Good Are DIY Wills? Big rise in contested estates attributed to DIY wills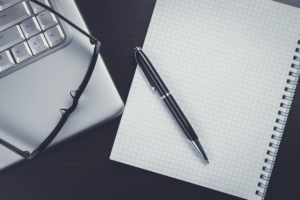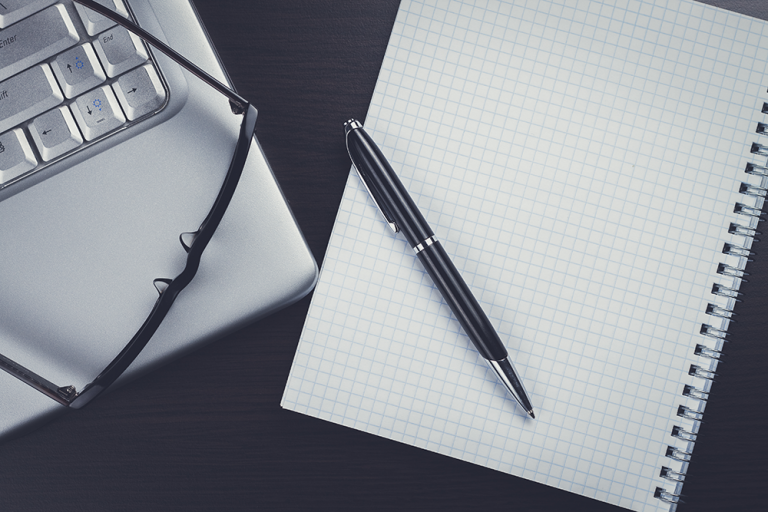 How good are DIY Wills? A sharp rise in the number of contested Wills and legal claims against estates has been caused by an increase in people attempting to write their own Will.
Ministry of Justice figures have revealed a record rise in the number of cases of contested Wills being heard by the High Court. There are also likely to be a substantial number of disputed cases that are settled before a hearing, as most legal disagreements of this type do not reach court.
Experts believe the increase is due in part to DIY Wills, with people attempting to draft their own Will. With complex family structures on the rise and a general increase in wealth, particularly where the deceased owned a property, when a Will is poorly drafted or ambiguous or legal errors have been made those who lose out are increasingly deciding to make a claim against the deceased's estate.
The estate's executor is required by law to protect the estate, which means engaging expert defence lawyers. Often, all of the legal costs will be borne by the estate, which can drain it of funds that the deceased intended should have been left to loved ones.
Reasons for Will Disputes Often Caused BY DIY Wills
There are a range of reasons why a dispute could arise after someone's death, including the following:
The Will has not been correctly drafted;
The Will is ambiguous;
Incorrect witnessing of a Will, making it invalid;
Doubt as to the mental capacity of the person making the Will;
Suspicion that the deceased was unduly influenced by someone into making the Will that they did;
Doubt as to the validity of the Will;
A challenge by someone who believes they have a valid claim over the estate, for example, someone who was financially dependent upon the deceased but who did not receive anything in their Will;
A Will that does not wholly deal with the deceased's estate, meaning that they are partially intestate;
A gift that fails because the beneficiary or their spouse has witnessed the Will.
What happens if a Will is challenged?
If a Will is challenged then the executor will be forced to defend the estate, leading to delays in the administration that could last for a long period of time, meaning that the beneficiaries would have to wait and the estate funds would be likely to dwindle.
The position of the executor will be difficult, with their task lasting indefinitely while the legal case is dealt with. For most executors, this is not what they envisioned when they agreed to take on the role of executor. It can be a serious problem if the dispute drags on and they are forced to continue dealing with the estate until matters are resolved. In the worst cases, a dispute can take years to resolve.
How to avoid a Will disagreement
It is essential that your Will is clear, unambiguous and correctly executed. It is also important to consider whether you are leaving anyone out of the Will who may have a legitimate claim, for example, someone whom you support financially.
You can discuss with your loved ones why you are making the decisions you are, which can help prepare them. After a death, emotions often run high and it is easy for disagreements to arise, particularly if a Will is ambiguous.
A professionally drafted Will
By asking a professional Will writer to prepare your Will, your estate will stand the best chance of avoiding a dispute and a legal claim.
At Elm Legal, we can discuss your situation with you to ensure that the Will you put in place clearly expresses your wishes and looks after your loved ones in the way that you want.
We have particular expertise in dealing with more complicated situations, for example, with blended families or where someone wants to protect assets for children from a previous relationship. We can advise you as to how you can provide for your spouse during their lifetime while also ensuring that your estate passes to your children in due course without risk of it being used or lost elsewhere.
We will also ensure that your Will is correctly signed and witnessed and that any questions as to undue influence or mental capacity are properly addressed so that evidence exists supporting the Will's validity.
Our Wills experts will discuss your options with you and ensure that your Will is robust and designed to protect your estate and your loved ones in the future.
Contact us
If you would like to speak to one of our specialist Wills and Probate lawyers, call us now on 0117 952 0698 or Contact Us and we will be pleased to help.