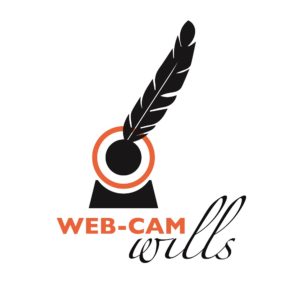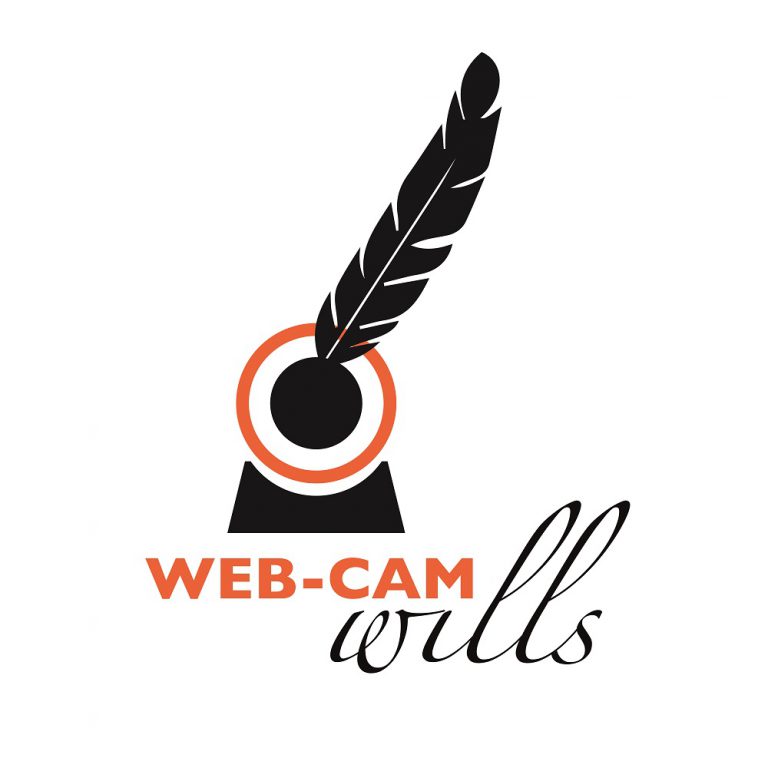 Our online Will writing service is the perfect solution, allowing you to plan your Estate in the comfort of your own home via the use of the internet. You can have the full advantage of our expertise as if the consultant was sat there with you.
Whether you are looking to write your own wills, write a pair of mirrored wills or review your current estate planning circumstances our team of expertly trained Will writers are available now to guide you through the process using the latest technology to host an online meeting.
Book your short FREE Meet & Greet to discuss your current circumstances. We will talk you through how we can help and organise a convenient time to arrange a full consultation.
Listen to our Heart Radio advert…
Book Your FREE Meet & Greet Now