Web-Cam Wills is our latest service, available now to guide you through the estate planning process using the latest technology to host an online meeting.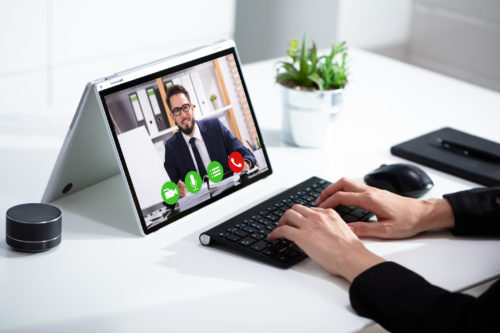 Whether you are looking to write your own wills, write a pair of mirrored wills or review your current estate planning circumstances our team of expertly trained Will writers are on hand to help.
E.L.M. Legal Services now offers all our expertise without the need for a home visit. Simply book your FREE Meet & Greet to discuss your current circumstances. We will talk you through how we can help and organise a convenient time to arrange a full consultation.
For more information about our Web-Cam Wills services, CLICK HERE to watch our short video.
Make A Free, No Obligation Enquiry Now
To speak with one of our specialist Wills & Probate Lawyers, please call us now on 0117 952 0698 or Make A Free Will Enquiry and we will discuss your current circumstances with you and explain all available options available to you.