News |
Competitions
All the latest news, tips, questions and answers on Wills, Probate & Trusts from ELM Legal Services.
September 12, 2018 — Competitions
ELM Legal Services shortlisted for Will Writing Firm of the Year (Regional- South)
Read More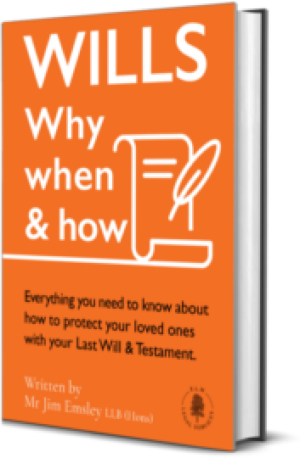 Get our
free

guide to making a will
Make an
enquiry
Want to enquire about any of our services? Complete our contact form and we'll get back to you. Alternatively, call or send us an email using the details below.