Wills For Business Owners – Securing Your Business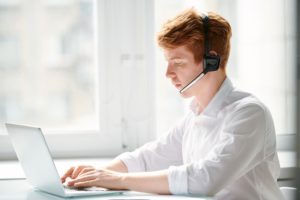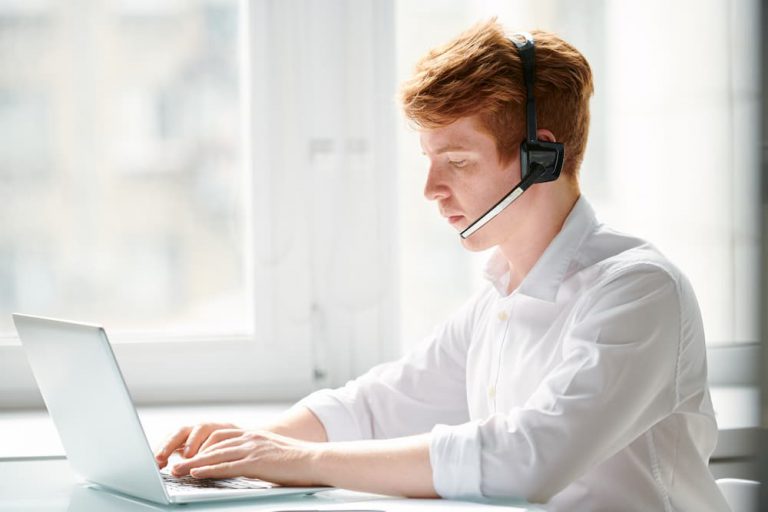 Having a Will in place is essential if you want the final say in what happens to your business and other assets after you die. In this article, Wills For Business Owners, we examine how to protect your business.
If you die without making a Will, everything you own, including business and non-business assets, will be distributed under the laws of intestacy. This means that your loved ones will have no say over who inherits and there is a risk that some of them will not inherit anything.
Business assets
On your death, your business interests will generally form part of your estate, unless there is a company or partnership agreement in place that makes other arrangements.
This means that you need to carefully consider how your business assets will be dealt with so that the business is protected for the future.
At Elm Legal we can work through the relevant questions with you to ensure that all eventualities are covered so that your organisation stands the best chance of success going forward. We understand commercial interests and will make sure that your estate is structured in the best way possible for those who will be inheriting and to protect your business.
We will consider what could happen if your chosen successors do not outlive you and help you put contingency plans in place to ensure that your business will be secure, whatever happens.
Even if you have an agreement in place within your business or partnership setting out some of the details of what will happen on the death of one owner, it is still advisable to ensure you have a valid Will in place to set out who will inherit shares and other interests and assets you may hold.
As specialists in Wills for business owners, we will ensure that your interests are protected.
Avoiding Will mistakes
It is particularly important as a business owner to ensure that your Will is properly drafted by a qualified professional. There are countless mistakes that can be made if a Will is not drawn up by an expert, including the following:
It is not correctly signed or not dated
It is signed in the wrong place
It does not have the right number of witnesses
The wrong person has witnessed the Will, such as a beneficiary or their spouse
The witnesses have not signed and witnessed the Will correctly
The Will does not properly deal with all of your assets
The Will fails to consider Inheritance Tax issues, executors and trusts
The Will is ambiguous
Someone who may have a claim under the Inheritance (Provision for Family and Dependants) Act 1975 has not been included in the Will, meaning they may be able to bring a legal claim against your estate
If the Will is not clear and unambiguous or if you do not leave a Will, there is a substantially increased risk of a dispute arising after your death.
By leaving a valid Will, your loved ones have the reassurance and certainty of knowing what your wishes are.
Business succession
Once you have decided what you want to happen to your business in the future, it is usually recommended that you speak to those whom you wish to inherit it from you. You will need to make sure that they are happy to take on the roles you have planned for them. You can also start to train them and hand over certain responsibilities when you feel they are ready to take them on.
Using your Will to put your business into a trust can safeguard it for the next generation, for example, from the bankruptcy or divorce of a beneficiary. You can structure your affairs to leave different benefits to different individuals. For example, some could have voting rights within the business, while others might just be given an income. This is a way of leaving an inheritance for family members with different levels of involvement in the business. You can leave a letter of wishes setting out the provisions you would like your trustees to make for everyone involved.
Contact us
Having the right Will in place is important for your loved ones and for their security in the future. If you own a business and you want to put a Will in place that protects it and passes it on in the way that you want, we can advise you.
If you would like to speak to one of our specialist Wills and Probate lawyers, call us now on 0117 952 0698 or Make A Free Online Enquiry and we will be happy to explain the options available to you without obligation.