What Is A Will Trust? Will Trusts UK Explained
Using your Will to set up a trust means that you can set out exactly whom you want to benefit from your assets and protect your money from being spent where you wouldn't want it to be.
In this article we look further at what is a Will trust and when should you use them.
When leaving money or property in a Will, there is sometimes a risk that it may not end up where you meant it to be.
For example, a jointly owned property left to your spouse may be at risk of being sold to pay for care home fees, or money may be left to someone who at present is not in a position to use it wisely.
Setting up a Will trust allows you to dictate in detail who gets what, and when.
Protecting your share of your home
If you jointly own your home with your spouse or partner and leave it to them outright, then there is a risk that ultimately it may have to be sold to pay care home fees. To avoid this, it is possible to leave your spouse a life interest in the home. They would still be able to live in the property for as long as they want, but the share that belonged to you would be held in trust, to be passed on to your children or other beneficiaries once your spouse or partner no longer lives there.
Passing your share of your home to your children
Similarly, if you have remarried during your life and you have children from your first marriage, it is important to ensure that they inherit what you would wish them to have. If your estate passes outright to your new spouse, there is a risk that they may leave it to any children they have, or that the money will be spent by them, for example, on care home fees or in a bad investment.
By leaving a life interest in the property to your new spouse, you can be sure that eventually your share will be able to pass to your children or other beneficiary of your choice. Any asset can be included in a life interest trust, although this is most commonly the family home.
Providing for children aged under 18
If you have children under the age of 18, as well as appointing a guardian for them in your Will, you can also set up a trust to provide for their needs until they reach the age at which you would like them to inherit. This can be older than 18 if you wish.
You will appoint trustees in your Will to administer the funds and pay money to your children's guardian as appropriate for day-to-day living expenses and other costs such as education or money for a car.
Setting up a discretionary trust to provide for family members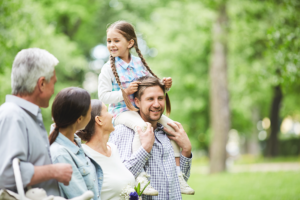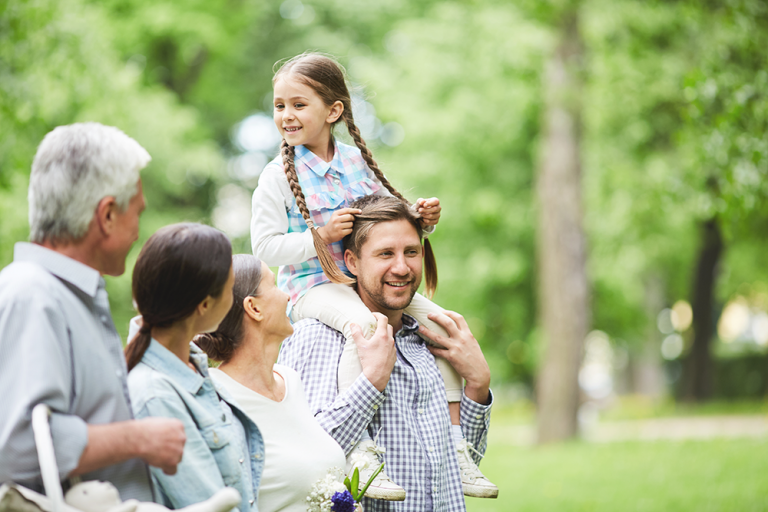 If you have a business or other major assets, you can place them in a discretionary trust. Your trustees will be tasked with making payments to the beneficiaries as they see fit. It will be up to them what they agree to provide money for, but you can leave guidance for them.
Professional advice
Setting up a Will trust can be an extremely useful tool and can protect your assets for the next generation as well as allowing you to exercise some control over how and where they go. However, it can be a complex area and it is essential to avoid mistakes, which could be costly or the cause of disagreements. It is always advisable to seek independent advice from an expert to ensure that you understand the implications and that your estate is protected for your beneficiaries.
Will trusts made simple
Putting a Will in place will give you the peace of mind of knowing that your family will benefit from your estate in the way that you wish them to.
At Elm Legal Services our Wills and Trusts experts can discuss your situation with you and draw up a bespoke Will on your behalf. We can answer any questions you may have about putting a trust in place and ensure that you fully understand how it will benefit your loved ones.
If you would like to speak to one of our specialist Wills and Probate lawyers, call us now on 0117 952 0698 or Contact Us and we will be happy to explain the options available to you without obligation.