What Happens To My Children If I Die?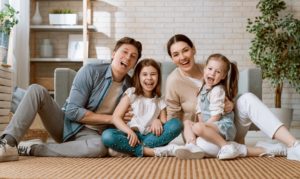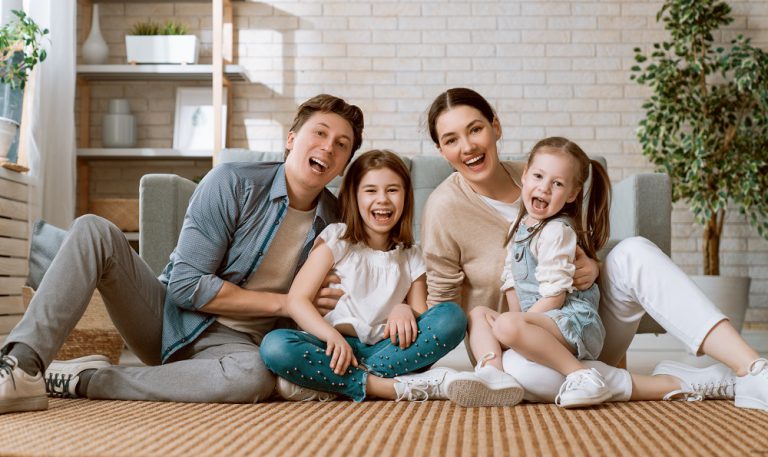 Although not a pleasant thought, when you are planning for the future, it is not just the financial situation that needs to be discussed. If you have children, you need to consider what you want to happen to them, should the worst happen. In this article, we look at the role of guardians for children in Wills.
You have the opportunity to set out details of whom you would like to look after them, where you would like them to live and who will take care of any money that you leave for their care and for them to have in the future.
Caring for your children in your Will
The provisions you want to make can be included in your Will so that, should anything happen to you, there is a clear legal record of what you would like to happen.
If you do not leave a Will, then it will be for the court to decide where your children will live and with whom. There is a risk that this could not be with someone you would have chosen for them. If the child's other parent has parental responsibility and survives you, then they are likely to be given the care of the children. This could be someone who is no longer in your children's lives or who does not have the time to take on the role of their full-time carer.
Without a Will, your children will inherit any money that they are entitled to under the Rules of Intestacy at the age of 18, even if they might not be mature enough to deal sensibly with a substantial inheritance at this age.
By leaving a valid Will, you can appoint a guardian or guardians of your choice for your children, to care for them until they are adults. Guardians for children in Wills are given parental responsibility and able to make all the decisions on behalf of your children that you would have made yourself, although if there is a surviving parent, they are also likely to have parental rights which, if they choose to exercise them, will generally take priority over the rights of a guardian.
You can also appoint trustees to administer any money that you are leaving to your children. They will be able to provide funds for day-to-day care as well as larger sums for items such as education, holidays or a car.
You can specify the age at which you would like your children to inherit any capital you are leaving to them, for example, when they are 25.
Choosing guardians for children in Wills and trustees for your children
It is important to choose people whom you believe will be capable and willing to take on the job of guardian, should the need arise.
You should discuss the issue with them before drawing up your Will to make sure that they know what will be expected of them and that they are prepared to take on the role.
You cannot leave instructions for them in your Will, but you can leave a letter of wishes giving them some guidance as to what you would like for your children in the future. You and your chosen guardian should also take into account the situation with any surviving parent and you should make the guardian aware of the parental rights that they hold.
As well as drawing up a Will on your behalf that reflects your wishes for the future, we can also help you write a letter of wishes and give you guidance as to what you might like to include.
Contact us
Our lawyers have extensive experience in helping clients put the right Will in place to protect and provide for their families in the future. Once you have a valid Will drawn up, you can carry on with your life with the peace of mind of knowing that you have every eventuality covered.
If you would like to speak to one of our specialist Wills and Probate lawyers, call us now on 0117 952 0698 or Make A Free Enquiry  and we will be pleased to help.