Making A Will With Step Children Involved
What to consider when making a will with step children involved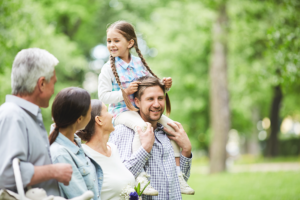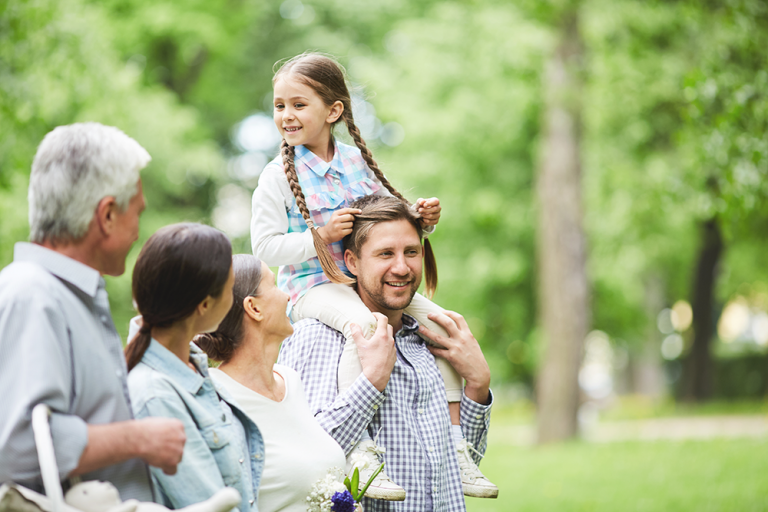 With the increase in blended families over the past decade, family structures have become more complicated and there is an increased need to carefully consider provision for loved ones in the future.
The case of a Will when stepchildren are involved is particularly important as there are several ways in which they could miss out on an inheritance that may be intended for them.
What will happen when stepchildren are involved but you do not leave a Will?
If someone dies without putting a valid Will in place then their estate passes under the Rules of Intestacy (the Rules). The Rules leave money in a strict order to relatives, stating with the spouse or civil partner and children of the deceased.
The Rules do not leave anything to stepchildren, which means they will miss out entirely, even if the deceased had intended to leave them something. Unless a Will is made specifically leaving them a bequest, they will receive nothing.
Avoiding disputes
If a stepchild does not receive anything after the death of a step-parent and they believe they were entitled to a share of the assets, they could bring a legal claim against the estate. The estate would be forced to defend this, which could result in it being drained of funds to pay for legal representation.
The relationship between family members could also deteriorate substantially.
By leaving a valid Will and talking to your loved ones about the provisions that you are making, you will go a long way to avoiding a disagreement. Not only will they know what your wishes were and why you made the choices you did, there will also be a sound legal document in place setting out exactly what you want, which will act as a deterrent to litigation.
What to consider when writing a Will involving stepchildren
When you write your Will, you can leave your estate to whomever you choose and in the proportions that you want. You can include your stepchildren along with anyone else you wish to leave money or possessions to.
You can also structure your estate to legitimately minimise the amount of Inheritance Tax that will be payable.
It is also open to you to leave assets in trust and give someone a life interest, for example, in a shared home. This can ensure that the children of the family ultimately receive your share of any jointly owned property.
As an example, if you do not leave a Will, then a property owned with someone else by way of a joint tenancy will automatically become wholly owned by them on your death.
It is then open to them to leave the whole property to whomever they wish, which might not be your choice of beneficiary.
There is also a risk that the property might need to be sold in the future to pay their debts or to fund care home fees.
By leaving the other owner a life interest in your share of the property, by first changing the ownership structure to a tenancy in common, you can ensure that your share in the property will eventually be passed on to your choice of beneficiaries, such as your children or stepchildren.
Contact us
Having the right Will in place is important for your loved ones and for their security in the future. If you plan on marrying or have married and have stepchildren, it is particularly  important to update your Will.
At Elm Legal Services, we can discuss your situation with you and advise you on the best solution for you and your family.
If you would like to speak to one of our specialist Wills and Probate lawyers, call us now on 0117 952 0698 or Contact Us and we will be happy to explain the options available to you without obligation.
Make A Free, No Obligation Enquiry Now
To speak with one of our specialist Wills & Probate Lawyers, please call us now on 0117 952 0698 or Make A Free Will Enquiry. We will be happy to discuss your current circumstances with you and explain all available options.