Dependents In Wills – How To Protect Those You Love.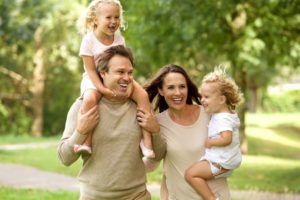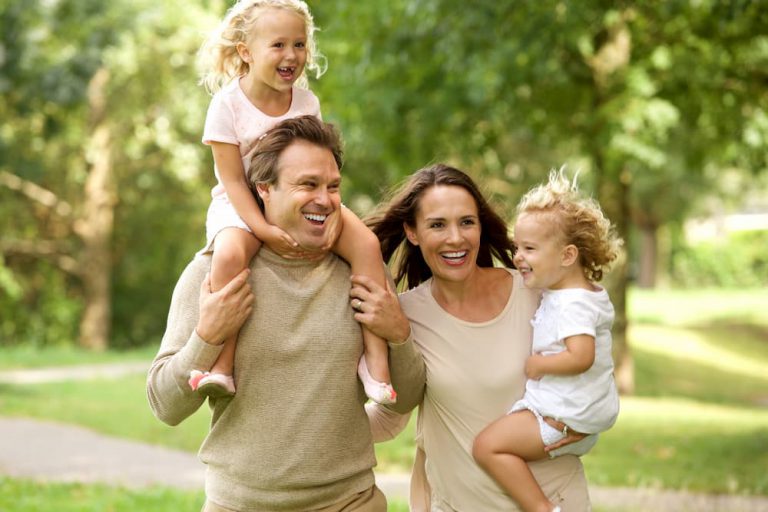 Perhaps one of the first things to think about when planning or revising your Will is who your dependents are. Who relies on you financially or who relies on you for care? Putting the right provisions in place for them for the future is vital if they are to avoid difficulty. In this article we look at how to look after dependents in Wills.
Who are your dependents?
Dependents can extend beyond your spouse and children to stepchildren, older or disabled relatives, cohabitees or anyone close to you to whom you provide assistance.
If you do not leave a Will, then many of these loved ones could miss out on the inheritance that you might have liked them to have. The Rules of Intestacy set out who will receive your estate and it may be that your children would inherit far less than you would want.
Under the Rules of Intestacy, cohabiting partners and stepchildren do not receive anything.
Protecting your dependents
If you have a child or children who are aged under 18, you can use your Will to appoint a guardian for them. If you do not leave a Will, then the court will make the decision about who will look after them and it might not be the person you would have chosen.
You can also set up a trust in your Will to look after any money you are leaving to your minor children. You can appoint trustees who you believe will be able to administer the trust and they will take on the responsibility for providing money from the trust for the children's needs, such as education and day-to-day expenses. You can leave a letter of wishes to guide them in what you would like them to spend the money on.
You can select the age at which you would like your children to inherit the capital from the trust. This does not have to be 18. You may wish the money to stay in the trust until they are older and better able to handle a large sum of money, for example, age 25.
If you are leaving money to a disabled dependent or someone who will not ever be able to administer their own finances, the trust can continue throughout their lifetime.
By leaving money in trust, you also avoid jeopardising any means-tested benefits that your dependents may have.
Setting up a trust to provide for your dependents in the future
Trust law can be complicated and there are numerous implications such as tax which need to be taken into account when considering the best way to structure your estate so that your beneficiaries are protected and provided for in the future and so that your estate is used in the most tax-efficient way possible.
It is essential to take advice from a genuine expert who will be able to set out your options for you and explain clearly how the process works.
At Elm Legal, we will take the time to get to know you and to understand your situation and that of your family. We will advise you on providing for your dependents in the future and ensure that they are protected in the way that you would wish.
Contact us
Our lawyers have extensive experience in the complex area of trusts and will be happy to talk you through all of the issues to make sure that you have the right provisions in place and that you know exactly how your loved ones will be cared for when the time comes.
If you would like to speak to one of our specialist Wills and Probate lawyers, call us now on 0117 952 0698 or Contact Us and we will be pleased to help.