The importance of a Will when you're a single parent
It might be the last thing you want to think about as a single parent, but making sure you have a valid single parent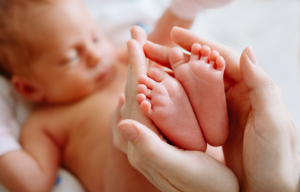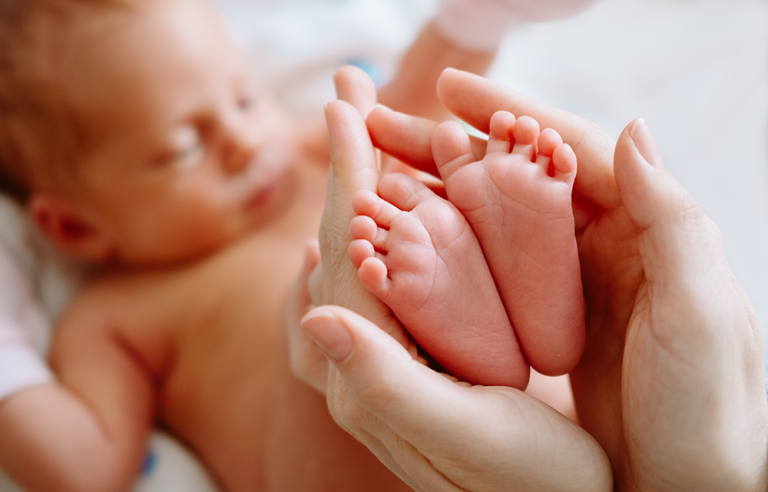 Will is essential. This is the document that will ensure your children will be looked after in the way you want and by the guardian of your choice.
Putting a Will in place will give you the peace of mind of knowing that the right arrangements are in place for your family. If something should happen, it would be very difficult for your children to be subjected to more uncertainty at a time when they need things to be as settled as possible. Knowing that you have thought about what you want to happen and that you have put a process in place so that they will be cared for into the future will provide some reassurance.
You can use your Will to choose who you would want to raise your children, what will happen to your assets, at what age you want your children to inherit and who will look after the money until that time.
Choosing a guardian for your children
If you do not leave a Will, then it will be for the court to decide who will look after your children. Even if someone offers to care for them, the court may choose someone else and it might not be the person you or your children would want.
If you make a Will, you can appoint the guardian you want as well as backup choices, in case your first choice is unable or unwilling to take on the role if the time comes.
Leaving your inheritance
By leaving a Will you can ensure that all of your money and possessions are passed to whomever you want. Without a Will, your estate will pass under the Rules of Intestacy and there is a risk your children could receive less than you would have wanted.
For example, if you are still married, then your spouse would inherit all of your personal possessions together with the first £270,000 of your net estate. They would also inherit half of the remainder. Your children would share the other half, which often means that they would receive substantially less than your spouse.
Cohabitees and stepchildren do not receive anything under the Rules of Intestacy.
If you make a Will, you can choose to leave everything to your children if you want. If you jointly own a property, your solicitor can explain how you can also leave them your share of this and avoid it passing automatically to the other joint owner.
Appointing trustees
Your trustees will look after the money that you leave to your children until they are old enough to inherit it.
The trustees will be responsible for investing the funds and approving payments for the children's day-to-day living expenses and education as well as for larger items that may be requested as they grow older, such as a car or payment for accommodation.
The age of inheritance
You can stipulate in your Will at what age you would like your children to inherit their share of your estate. This does not have to be 18, as you may well feel that this is too young for them to inherit a sizeable sum of money. You can choose whatever age you want, such as 25, and until that time your trustees will look after the money.
Contact us
At Elm Legal Services we can discuss your wishes with you and draft a Will on your behalf, ensuring that it accurately reflects what you want to happen.
By putting a valid Will in place, you will have the peace of mind of knowing that your family will be looked after should anything happen and that you have done all you can for them.
If you would like to speak to one of our specialist Wills and Probate lawyers, call us now on 0117 952 0698 or Contact Us and we will be happy to explain the options available to you without obligation.