Specialist Disability Trusts – Planning For The Future
If you have a child with a disability, planning for their future is vital, which is where Specialist Disability Trusts come in.
While it is understandably difficult to imagine a time when you won't be around to care for your child, you will want to ensure that they are taken care of.
By including a Trust in your Will, you can provide for your disabled child for the rest of their life while also safeguarding the money for them.
Why create a Specialist Disability Trust for your vulnerable or disabled child?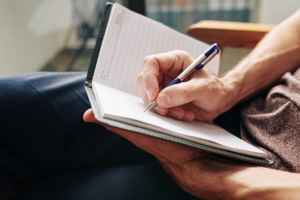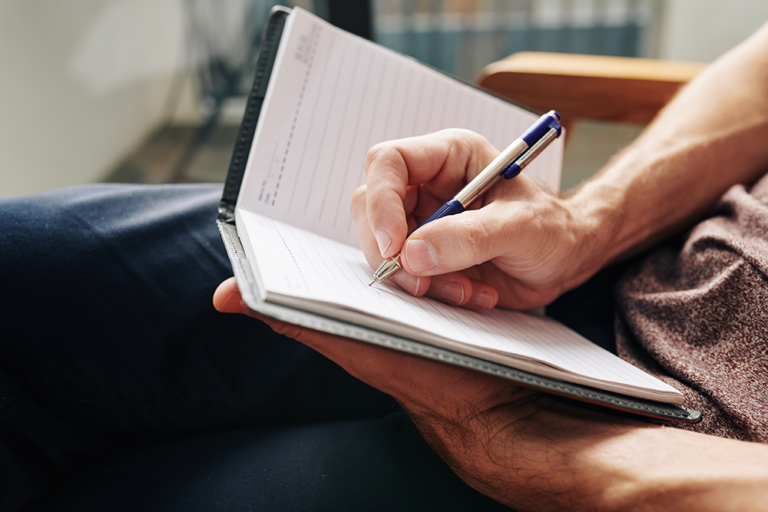 There are substantial risks involved in simply leaving a large sum of money to your child in your Will. Examples include:
Your child being unable to manage their own affairs without help;
Your child being taken advantage of financially;
The loss of means-tested benefits if the money puts them over a specific threshold.
Similarly, leaving money to another family member to look after your child could also cause problems.
If they were to face bankruptcy, the money intended for your child could be lost;
If they were to divorce, the money would be taken into account in a financial settlement and a court could order that some or all of it be given to the ex-spouse;
The person could die and the money be inherited by someone else, either because a Will was made in their favour or because they had not made a Will.
By putting money in trust for your child, it is safeguarded from use by others and will not be taken into account when your child is means-tested for benefits.
The criteria for qualifying as a disabled person for specialist disability trust purposes
Disability trusts qualify for tax advantages, provided the disabled or vulnerable person meets the following criteria:
They are unable to manage their own affairs because of a disorder recognised by the Mental Health Act 1983; or
They are entitled to receive disability living allowance, attendance allowance, personal independence payments, increased disablement pension or constant attendance allowance.
The trust must mainly or only benefit the disabled person and they must be entitled to all of the income.
How will the trust work?
When planning the setting up of the trust, you will be able to select trustees to administer the trust funds on behalf of your child.
When the time comes, they will be responsible for looking after the assets in the trust and paying money from the trust fund to your child. You can leave a letter of wishes with your Will outlining how you would like the money in the trust to be used. This will not be legally binding upon the trustees, but it will help guide them as they administer the trust and decide what expenditure is acceptable.
They will have the discretion to use the capital and income of the trust as they see fit, for the benefit of your child. This could be by providing them with living expenses, money for larger purchases such as a holiday and money for everyday expenditure. They can also invest both the capital and income to ensure the trust fund remains healthy.
The trustees are not bound to pay out money from the trust to your child whenever it is requested. They have the discretion to weigh up whether the expenditure is in your child's best interests or whether the money should be saved for another purpose. It is because of this discretion that your child's entitlement to government benefits will not be affected by the existence of the trust.
Contact us about a specialist disability trust.
At Elm Legal Services we can discuss your options for putting the right arrangements in place for your vulnerable or disabled child for the future.
By creating a trust in your Will, you will have the peace of mind of knowing that your child will be looked after when the time comes and that you have done all you can for them.
Our Wills and Trusts experts can discuss your situation with you and draw up a tailor-made Will on your behalf. We can answer any questions you may have and ensure that your loved ones are cared for in the future as you would wish.
Make A Free, No Obligation Enquiry Now
To speak with one of our specialist Wills & Probate Lawyers, please call us now on 0117 952 0698 or Make A Free Will Enquiry and we will discuss your current circumstances with you and explain all available options available to you.