Specialist Probate & Administration Services
When someone passes, a legal process known as Probate will need to be carried out by the person you nominate to administer your estate, known as the Executor. Our dedicated team of Probate Specialists can assist you and your loved ones to make this process as smooth as possible.
Probate is when your Will is granted validity in court and declared a true testament of your dying wishes. In order to gain access to your estate, your Executor(s) will need a Grant of Probate which will give them permission to settle any debts and distribute remaining assets.
Obtaining a Grant of Probate can be a complex and time-consuming task, which requires lengthy forms to be completed and correspondence with legal professionals. This will be the last thing someone wants to do after they've lost a loved one. Why not let our Probate and Estate Administration Specialists guide you through the requirements and do all the hard work for you?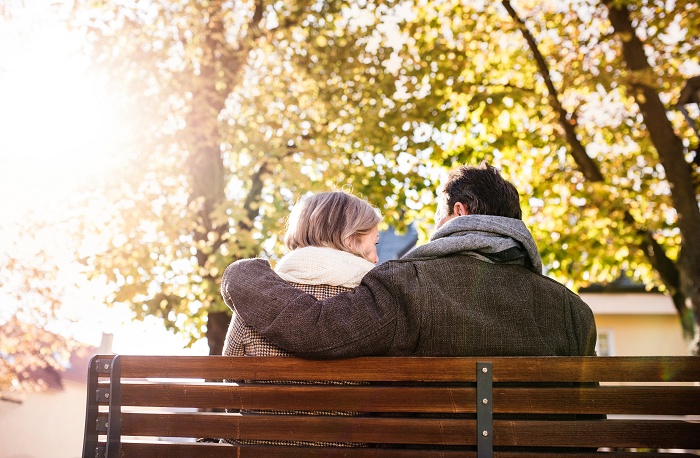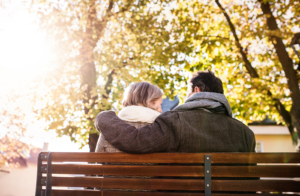 Once the Grant of Probate has been given, the Executor(s) will then need to manage your assets in a process known as Estate Administration. As part of this process, it is a legal obligation of your Executor(s) to:
Settle remaining debts
Calculate and pay Inheritance Tax
Distribute the remaining assets to the Beneficiaries
If the Estate Administration isn't dealt with correctly, the Executor(s) may become personally liable for any outstanding debts and unpaid taxes. This is an added stress which we can help you avoid using our Probate and Estate Administration expertise.
For more information on how our Probate Specialists can help you, please download our guidance documents or contact a member of our team on 0117 952 0698 or Make A Free Will Enquiry and we will discuss your current circumstances with you and explain all available options available to you.