Having a Will written and planning for what is going to happen in your final days and after you've gone, is a difficult and uncomfortable task for anyone.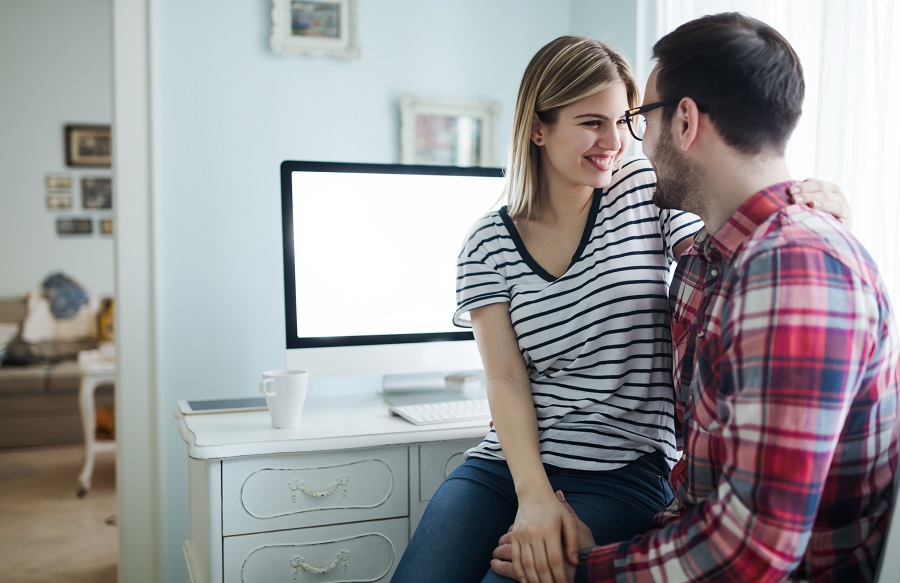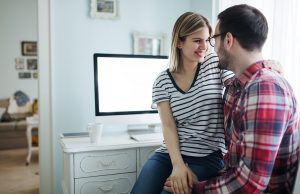 That's why our Make A Will At Home will writing service is the perfect solution, allowing you to plan for the future in the comfort of your own home.
We have a UK-wide team of expertly trained Will writing consultants who are able to discover precisely what you would like to include in your will, then prepare it all for you without you having to leave your home. Your consultant can help you to write either a single Will or a pair of mirrored Wills – the choice is yours.
Following an initial online appointment, we can then prepare any documents to your requirements. Our in-house specialists can:
Draft your Will
Set up a Lasting Power of Attorney
Register your Executor for Grant of Probate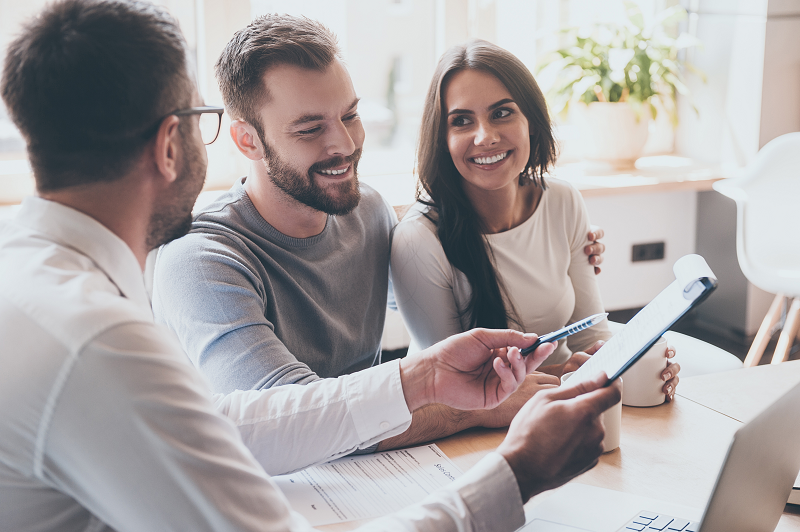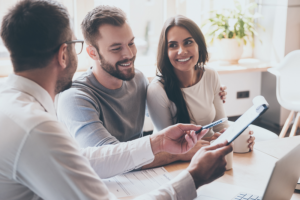 Not only can our consultants get the process started for you with writing your Will in this time, they can also take you step-by-step through additional guidance such as:
How your Will can be updated
Safe storage of your Will
Accessing your Will
Various Estate Administration options
Our Make A Will At Home will writing services start from as little as £99 for a standard single Will or mirror Wills, but all initial enquiries are completely free of charge, so why not enquire about our Make A Will at Home service today?
Make A Free, No Obligation Enquiry Now
To speak with one of our specialist Wills & Probate Lawyers, please call us now on 0117 952 0698 or Make A Free Will Enquiry and we will discuss your current circumstances with you and explain all available options available to you.