Family and Property Trusts are legal arrangements where one or more people (known as Trustees) are made legally responsible for assets.
Our experts can advise on and help you set up Family and Property Trusts to best suit your needs and circumstances.
Assets that are held in Trust can consist of money, investments or property and there are different types of Trusts that can be used depending on circumstances. Each type of Trust will also have varied tax obligations, which our team will be able to help you navigate.
You, or the person whose assets are being put into trust, is known as the Settlor. This person makes decisions on how the Trust will work, including who will benefit (known as the Beneficiaries) and how the assets will be distributed. These decisions will usually be written up in a Trust Deed and assets may be passed on either when you're alive or after you've passed away.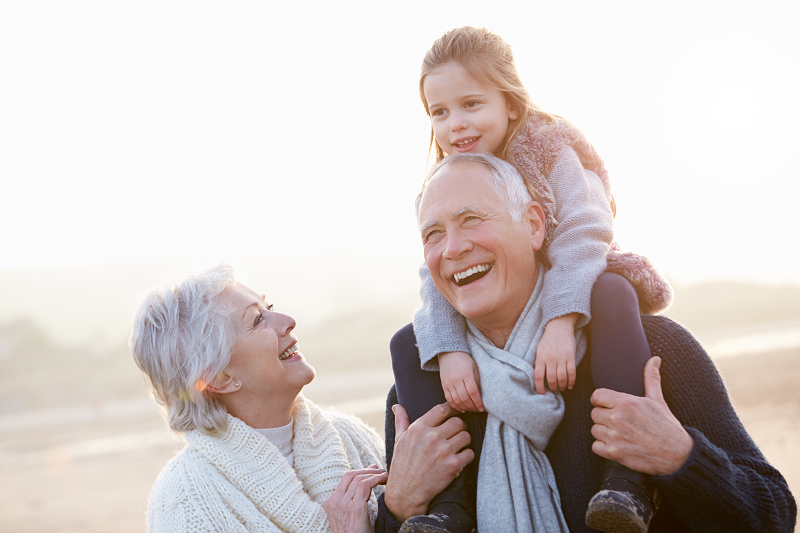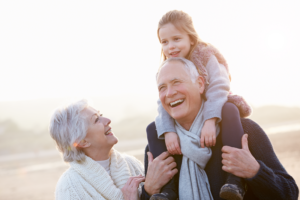 Family Trusts
If you are looking to protect your assets for your family, our Family Trust advice and services are ideal in all circumstances. You may wish to have your Beneficiaries inherit when they reach a particular age or ensure your assets are distributed fairly and effectively by your appointed Trustees – we can assess what will work best for you and your family's needs.
Property Trusts
Your home or other properties you own can be held in Trusts to allow safe and equal distribution. As the Property Trust will not count as part of your estate, this is an effective way of ensuring your property goes to the right people at the right time. Even if you move out of your home and go into care, the Trust will not be affected and will remain protected from any third parties.
Make A Free, No Obligation Enquiry Now
Simply call us on 0117 952 0698 or complete a Free Online Enquiry and we will explain how the process works. You can then decide if you would like us to help you or not; it is completely up to you.