Funeral Plans UK: Rising Costs Mean You Must Get A Funeral Plan In Place
As funeral costs increase year on year, securing a pre-paid funeral plan now will ensure your loved ones are not faced with a large bill when the time comes. This article explores Funeral Plans UK.
The rising cost of a funeral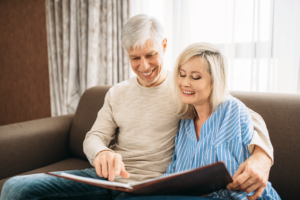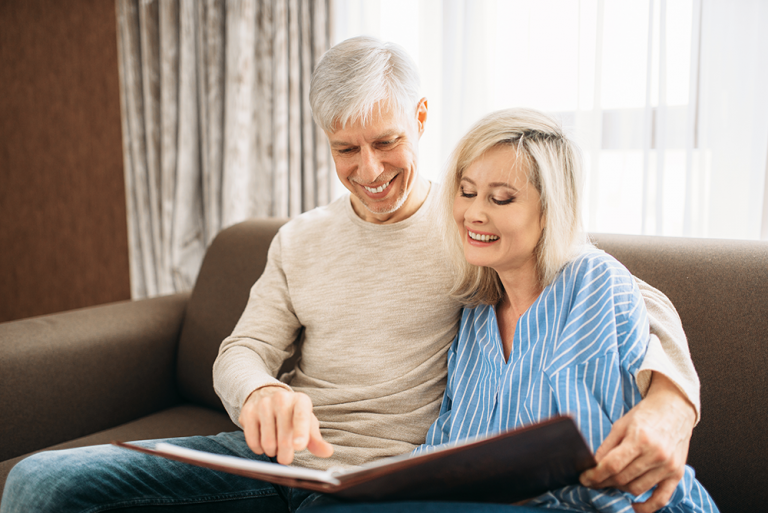 The cost of dying has risen by over 50% in the past decade and by a shocking 128% since 2004*. For many, this has left families struggling to cope with a bill that is larger than expected.
The average cost of a basic funeral currently stands at £4,184, with a basic funeral and burial costing £5,033*.
Local authority costs for burials and cremations have increased rapidly as councils struggle with budget cuts and increased financial pressure. Regional differences mean that some areas can be many times more expensive than others.
The National Association of Funeral Directors has voiced concerns: "… councils seem to view bereaved families as an easy target – hiking up burial and cremation fees at above inflation rates to help address wider council budget shortages."
Funeral directors' fees are also continuing to increase in response to the rising cost of land, wages, maintenance and fuel as well as pressure on their services.
Securing a pre-paid funeral plan
By putting a pre-paid funeral plan in place, you can avoid any further increases in cost. The amount you will pay will be fixed at today's prices and is likely to represent excellent value for money when the time comes if costs continue to increase at a similar rate.
While around 65% of people have made provision to pay for their funeral, when families were questioned, only 66% of those had put enough aside for the whole cost. For 14% of families who had to make up the extra, it caused them notable financial problems.
Saving money is not the only benefit to putting a pre-paid funeral plan in place. It can also be of great comfort to your family to know that you have thought about your wishes and selected the funeral that you would like to have.
Arranging a funeral is often very stressful for those left behind. Making decisions at such a difficult time can even result in family disagreements.
By considering in advance exactly what you would like, you can make things as easy as possible for those who are left behind. You will have the chance to select the budget you want and you can also talk to your family about the arrangements for the service that you would like.
*SunLife Cost of Dying Report 2021
Contact us
At Elm Legal Services we offer a secure funeral plan with a range of plan options to suit your budget and preferences. We also have the option for you to return to your plan and change your arrangements over time as you wish. To find out more, visit our Funeral Plans page.
If you would like to discuss how we could help you put the right plan in place for your circumstances, please call us now on 0117 952 0698 or Contact Us and we will be happy to explain the options available to you without obligation.