Congratulations to our pet photo competition winners!
Congratulations to the winners of our recent 'funny pet photo' competition!
1st Prize
(£100 to you & £100 donation to Bristol A.R.C.) goes to Sharon Tucker – a resounding winner with her photo of Billie the (muddy) Springer.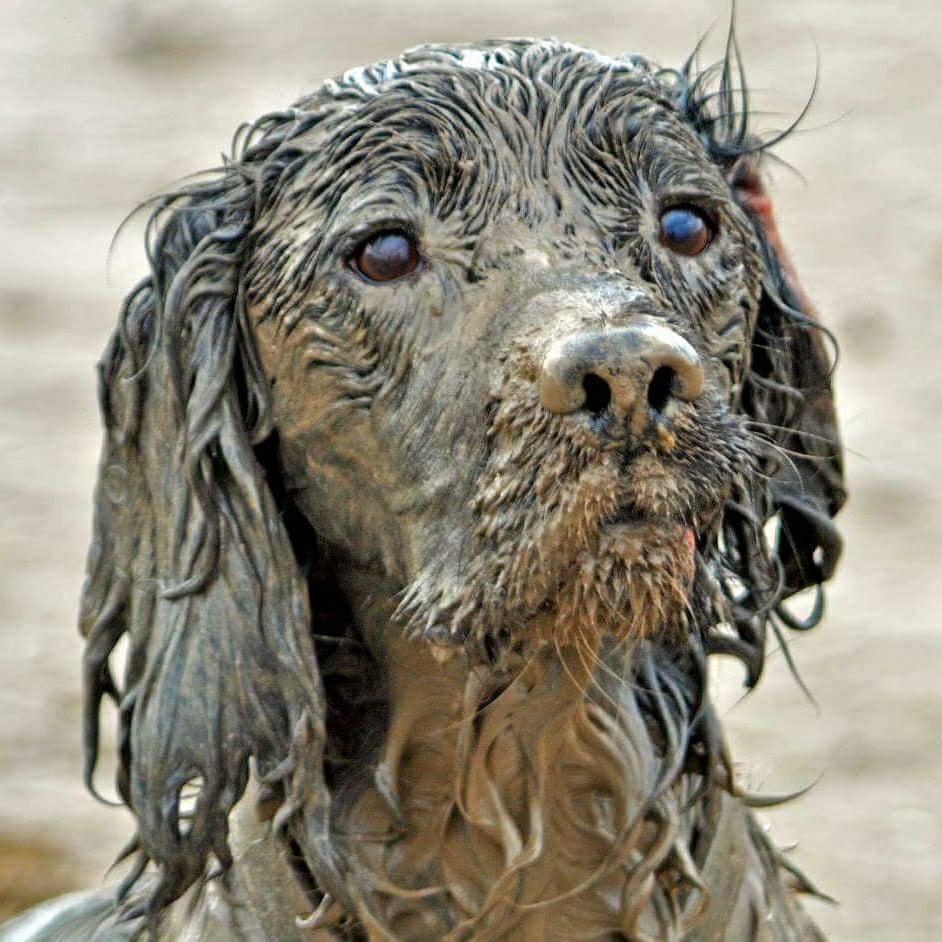 2nd Prize
(£50 to you & £50 donation to Bristol A.R.C.) goes to Becky Red – for her photo of Maslow, Chai & Nero watching 'Cat TV'.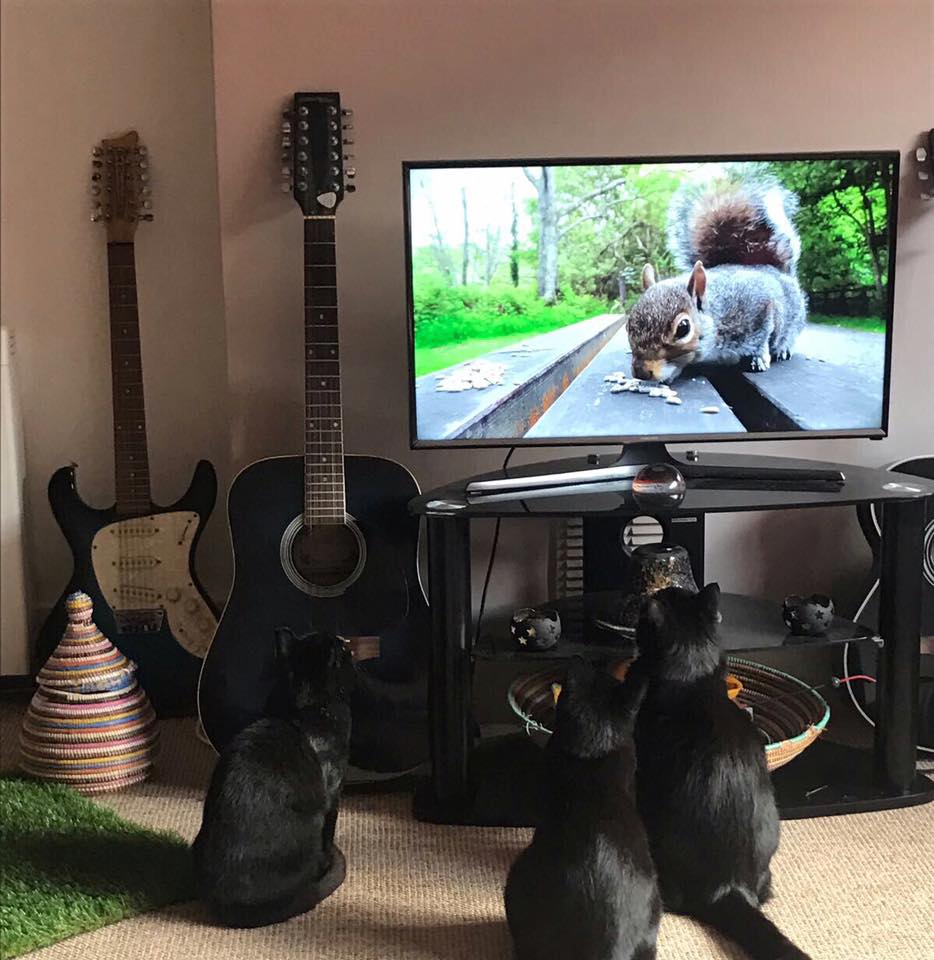 3rd Prize
(£25 to you & £25 donation to Bristol A.R.C.) goes to Chris Hough – for his smiling bearded dragon photo (the team liked several of his entries).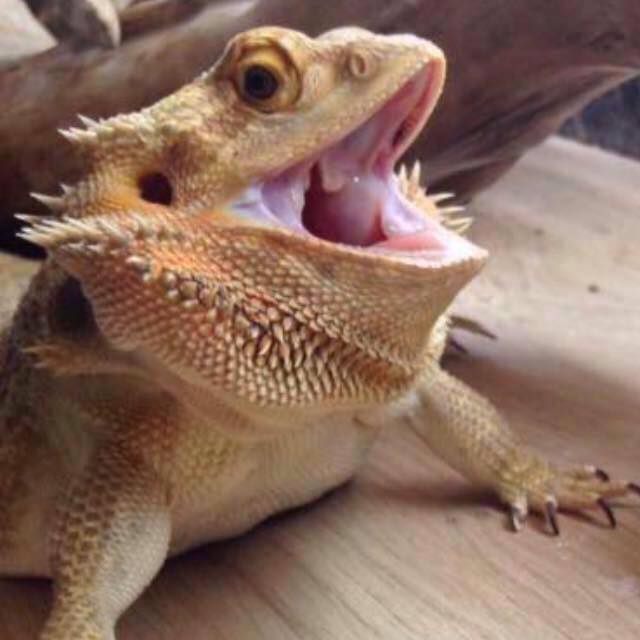 We'll be in touch, to arrange getting your prizes to you. We'll also be sending the donations to Bristol Animal Rescue Centre (Bristol A.R.C.) in your names.
Thank you for all your entries, they kept us laughing in the office. It was a difficult choice picking the winners.
Keep your eyes peeled for our next competition coming soon!
Make A Free, No Obligation Enquiry Now
To speak with one of our specialist Wills & Probate Lawyers, please call us now on 0117 952 0698 or Make A Free Will Enquiry and we will discuss your current circumstances with you and explain all available options available to you.