Making a Will before you go on holiday
While no-one really wants another task to do before they go away on holiday, it really is a good idea to make sure you have a valid Will in place before you travel.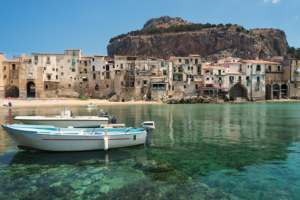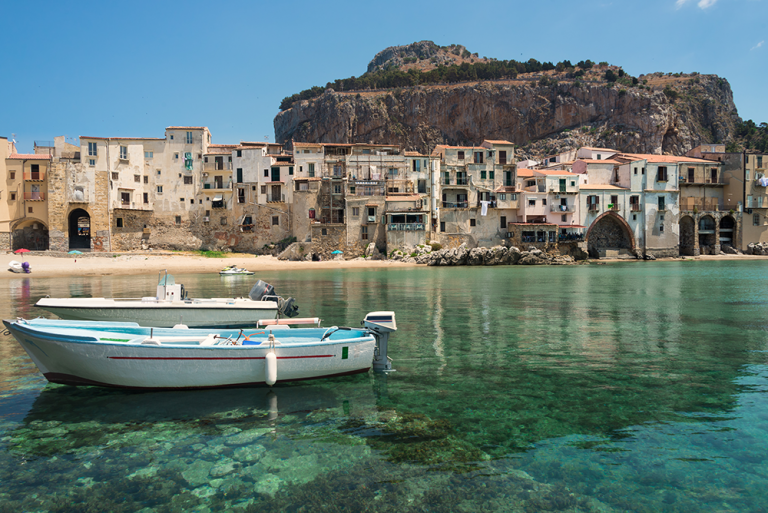 Taking a trip will always involve a small risk, and many people take out travel insurance just in case something happens. You can think of a Will in the same way: it probably won't be needed, but once you have it in place, you can forget about it and enjoy your break.
Increased risk level on holiday
Part of the fun of a holiday is often trying something new or taking part in higher risk activities than we would normally try. Water sports, snow sports and scuba diving all have an element of risk involved and while they are usually well-managed, a minimal risk does still exist.
Some countries have less road safety than others and there could also be issues with travel by boat or issues arising from natural disasters such as floods, subsidence, earthquakes or avalanche. In some regions there is also an increased risk of contracting an illness or disease. While the level of risk should not cause alarm, it is always good to be prepared. By thinking of a Will in the same terms as holiday insurance, you can put it in place and then forget about it and enjoy your holiday.
Why you should make sure you have a Will
If you do not have a Will in place when you die, your estate will pass under the Rules of Intestacy (the Rules). They leave assets to your spouse and/or other close family members in strict order of priority. Some people whom you may want to inherit could be left out completely. For example, cohabitees and stepchildren will not receive anything under the Rules.
Making a Will also allows you to put in place details of what you would like to happen after your death. You can include wishes for your funeral and what should happen if you die overseas.
You should use your Will to make provision for any children you have who are aged under 18. You can appoint a guardian or guardians to care for them and leave money in trust for them. This will be used to contribute to their expenses as they grow up and they can eventually inherit the remainder when they reach a certain age, such as 21 or 25.
Leaving a Will can provide comfort to your family, as they will know what your wishes were. It can also help avoid misunderstandings and disagreements arising after your death.
While no-one likes to think about writing a Will, once it is in place, most people find that it brings a sense of relief of knowing that the right arrangements are in place and that their loved ones will be provided for, should anything happen to them. In the meantime, it leaves you free to relax and enjoy life, including any holidays you have planned.
Contact us
If you would like to speak to one of our specialist Wills and Probate lawyers, call us now on 0117 952 0698 or Contact Us and we will be pleased to help.