Avoiding Will Disputes – How To Avoid A Dispute Over Your Will
As the number of disputed inheritances increases, it has never been more important to have a properly drafted Will in place, which greatly increases your chances of avoiding Will disputes.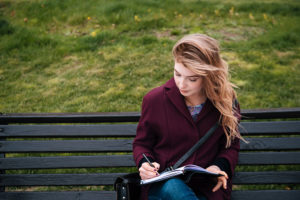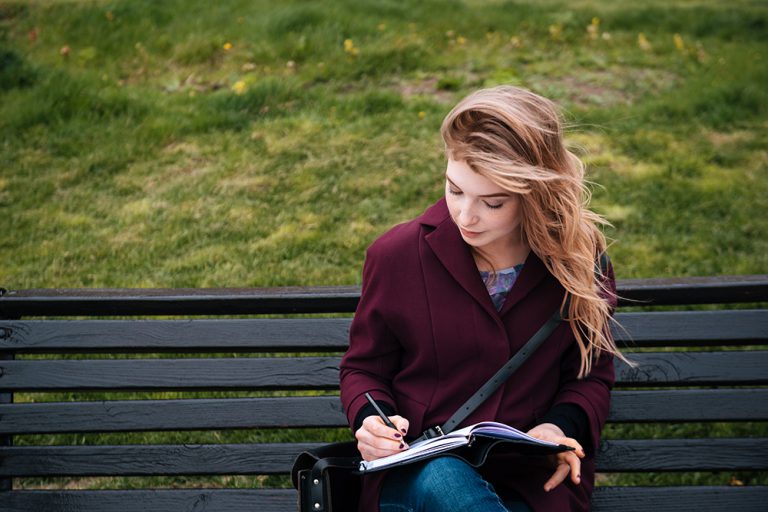 Making a Will to pass on your assets to your loved ones should be straightforward. But unless you get it right, the consequences for your family can be devastating.
If a Will is wrongly drafted or not properly signed and witnessed, then there is a substantially increased risk of a dispute arising. This could also happen if your Will is ambiguous or if those left behind do not believe that it accurately reflects your wishes.
When a disagreement arises, it can badly damage family relationships. In addition, those dealing with the administration of your estate will be bound by law to take steps to protect your estate, which will mean that they will need to instruct solicitors. There is a risk that, if the dispute is lengthy or complicated, the estate could be drained of funds.
Where a Will is clear and well-drafted, there is usually little scope for disagreement. Your loved ones will know exactly what your wishes were and who you want to benefit from your estate.
The following are some of the danger points that open the way for disputes and that you should try to avoid:
Drafting a DIY Will
Drawing up your own Will is one of the biggest risks when it comes to disputes. The rules surrounding Wills are strict and errors mean that a Will could be invalid.
There has been a substantial increase in contentious probate court cases, where relatives of the deceased challenge their Will and make a claim against the estate. This increase could, at least in part, be attributable to people trying to write their own Wills.
If your Will is unclear or ambiguous, then beneficiaries may miss out on what you intended them to have. In some cases, if a gift fails then the part of the deceased's estate may need to be dealt with under the Rules of Intestacy. These rules set out what will happen to assets when someone dies without a Will.
It is important for a Will to be correctly signed by two witnesses. Errors in the execution can also make a Will invalid and potentially lead to Will disputes.
When making a Will, you should consider whether you have included anyone who is financially reliant on you. If you do not, it is possible that they may be able to bring a claim against your estate. A solicitor will be able to advise you on how to deal with provision for someone you currently support to ensure that you minimise the risk of a claim being made.
Dealing with the administration of an estate where someone has made their own DIY Will can also be more complicated and can take substantially more time than normal, particularly if the Will is ambiguous or disagreements arise or where the Will does not adequately deal with the whole of the estate.
While it may seem cost-effective in the short-term to try and draft your own Will, it can be extremely expensive and damaging in the long-term if your executors are drawn into protracted legal action.
Failing to update a Will
It is advisable to review your Will every five years and also in the event of any major life changes, such as a divorce or the birth of a child or grandchild.
Some situations can have a major effect on your Will, for example, if you marry then any Will you have made automatically becomes invalid unless it was made in contemplation of the marriage.
If you have a second family or a more complicated family structure than usual, then a carefully thought-out Will is vital to ensure that your loved ones do not lose out on their inheritance, which can easily happen if you do not take the right precautions.
Thinking a Will can't be challenged
Even if you have a valid Will in place, it could potentially be challenged under the Inheritance Act. Where there is unfairness and reasonable financial provision has not been made for someone who has the right to expect this, then your executors may have to deal with a legal claim against your estate.
A Will is usually easier to defend if it has been drafted by a solicitor. An expert will also be able to explain your legal situation to you and minimise any risks to your estate from Inheritance Act claims.
Not drafting a Will
Not having a Will is a major risk when it comes to disputes. It leaves the way open for your loved ones to guess at what your wishes would have been and it is easy for arguments to arise at what will already be a difficult time.
Your estate will pass under the Rules of Intestacy and this means a possibility that some people whom you may have wished to provide for will not receive anything.
By having a robust and valid Will in place, you will have the peace of mind of knowing that your family will be looked after and that your estate will be as safe as possible from the effects of a legal dispute. You can also ensure that your financial affairs are structured in the most tax-efficient way possible.
Contact us
Our lawyers have extensive experience in working with clients to ensure their loved ones are provided for in the future. We can explain how best to avoid disputes arising and how to protect your assets so that they are used in the way that you would want.
If you would like to speak to one of our specialist Wills and Probate lawyers, call us now on 0117 952 0698 or Contact Us and we will be pleased to help.