Congratulations to our Love 2 shop voucher prize draw winner!
Wild Place Project
E.L.M Legal Services Ltd (E.L.M) were the proud sponsors of a life-size painted bear sculpture that was on display at Wild Place Project this spring. The bear was part of a trail of 20 individually hand-painted 3D bears placed around the south Gloucestershire attraction, greeting visitors from April 6 until September. We generously sponsored the bear trial as part of a fundraising campaign for Wild Place Project's exciting new exhibit, Bear Wood, which is now open.
Winner
Congratulations to Lucy Elanor Ware who has won our prize draw to win a Love 2 Shop voucher worth £50.
Lucy commented:
"Sophie's favourite Bear at Wild Place"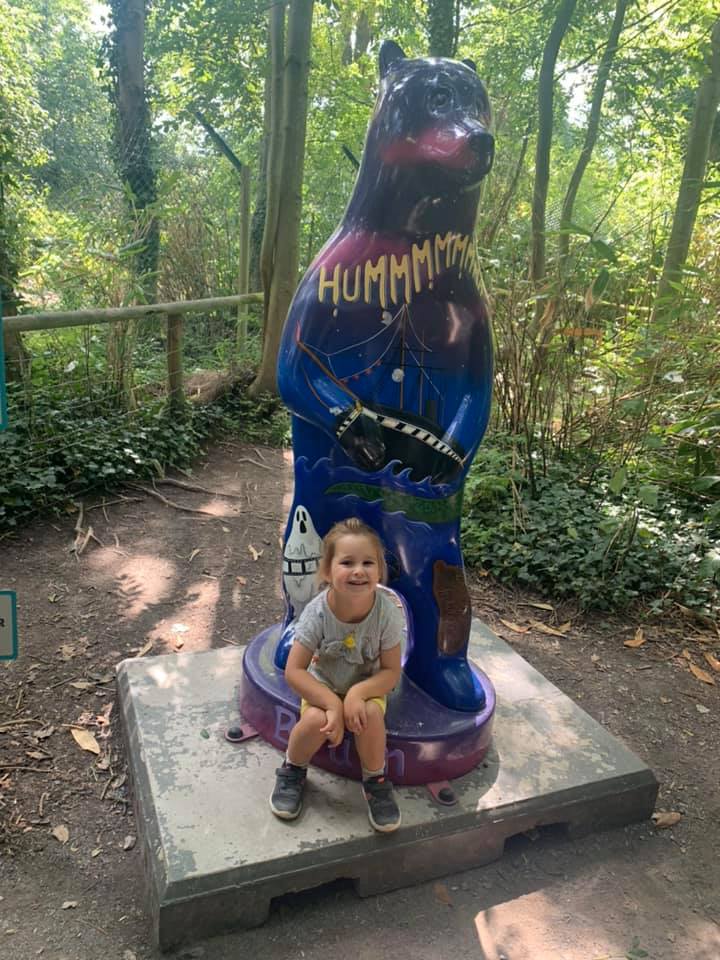 Thank you to everybody who entered!
YOU CAN VIEW THE FULL PRIZE DRAW HERE:
Make A Free, No Obligation Enquiry Now
To speak with one of our specialist Wills & Probate Lawyers, please call us now on 0117 952 0698 or Make A Free Will Enquiry and we will discuss your current circumstances with you and explain all available options available to you.