Winner
Congratulations to Liz Lewis who has won our prize draw to win a family pass to Longleat Safari Park!
Liz commented:
"I love monkeys as they remind me of my mischeivious beagles. Picture for cuteness"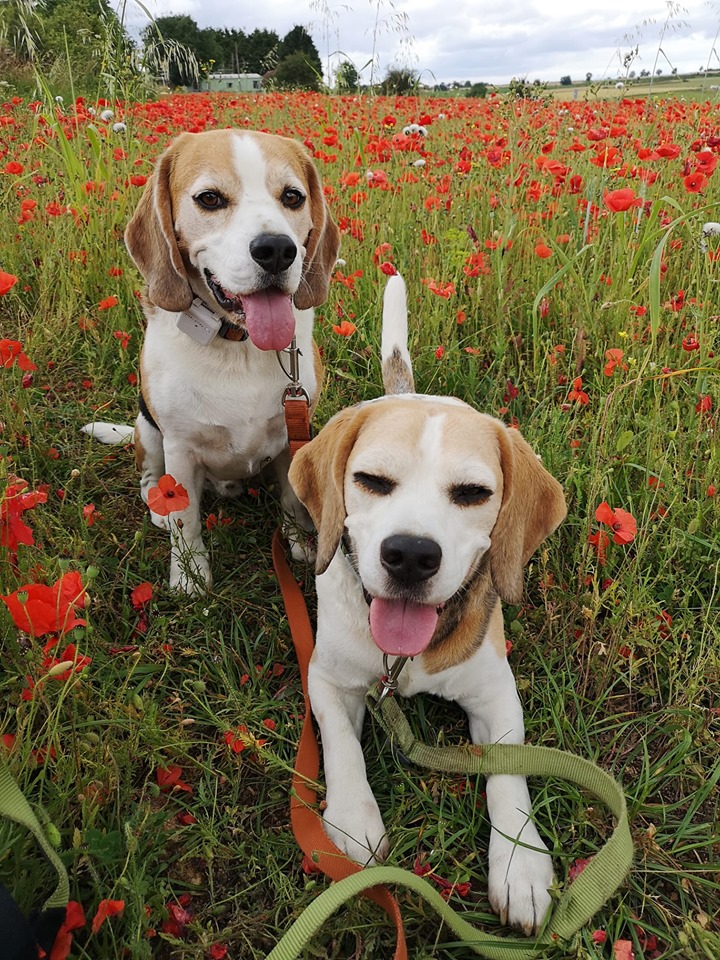 Thank you to everybody who entered!
You can view the full prize draw here:
Make A Free, No Obligation Enquiry Now
To speak with one of our specialist Wills & Probate Lawyers, please call us now on 0117 952 0698 or Make A Free Will Enquiry and we will discuss your current circumstances with you and explain all available options available to you.