News |
Services
All the latest news, tips, questions and answers on Wills, Probate & Trusts from ELM Legal Services.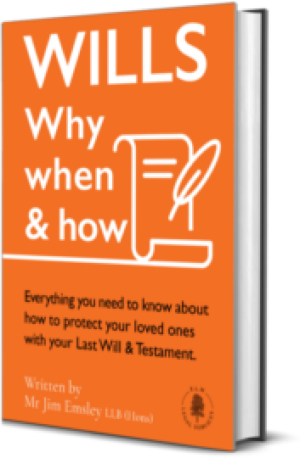 Get our
free

guide to making a will
Make a
free

enquiry today

Want to enquire about any of our services? Complete our contact form and we'll get back to you. Alternatively, call or email us using the details below.