Typical Wills For Blended Families
As divorces and remarriages continue to increase, the number of families that are a blend of children from different relationships with new step-parents and step- and half-siblings is also on the rise. This article explores typical wills for blended families.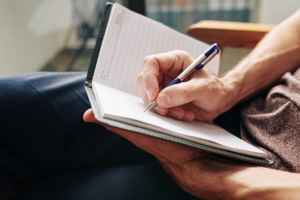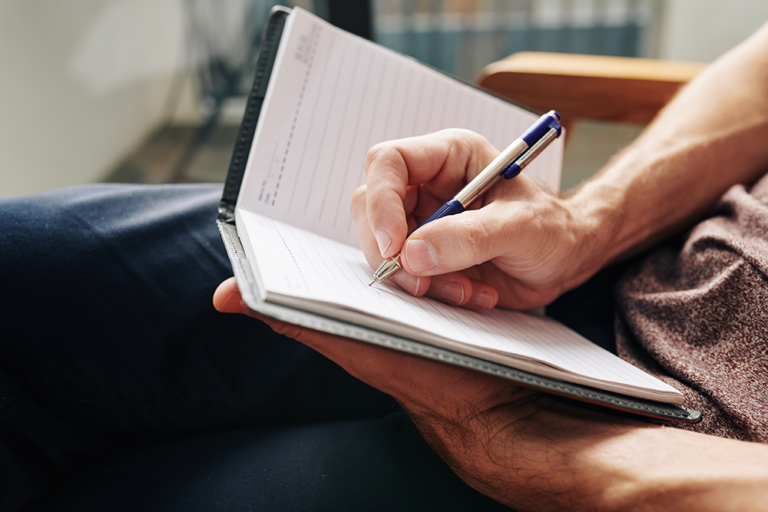 It is vital to take this into consideration when making a Will, particularly if you are a business owner. Simply leaving matters to be dealt with by others when the time comes will rarely work exactly as you would have wanted. Without a Will, there is a risk that your loved ones could end up missing out on their inheritance. This is particularly true in the case of blended families and where there is a business involved. There is also an increased possibility that a dispute will arise after your death if you do not leave a Will.
As well as damaging family relationships, this can be catastrophic for a business, which could suffer irreparable damage if it became the subject of legal proceedings.
By planning for the future, you can ensure a smooth transition to the next generation and step back yourself when you are ready.
Start planning now
It is never too soon to start considering what you want to happen in the future. You will want to select the right person to take over from you and start exposing them to everything that you do so that they can learn every aspect of how your organisation is run.
This could involve training or experience in different parts of the business and by starting early you will have plenty of time to ensure they have a high level of understanding. You will also be able to ascertain their strengths and weaknesses and deal with these accordingly, for example, by bringing in help for areas where it might be needed.
You will also have the opportunity to make sure that the person you have selected genuinely wants to take over from you and that they will be the right choice for the job.
You may want to restructure the business so that different family members can take on different parts of the operation.
It is important to stay flexible and review the situation from time to time to check that their wishes have not changed.
Talk to everyone involved
It is also advisable to talk to everyone else involved, to include those in your family who will not be inheriting or working in your business. Full and frank discussions at this stage can help them understand what your wishes are and the reasons behind them, which may go a long way to avoiding a disagreement in the future.
For those family members who will not be working in the business, there is the option to leave them shares that will allow them to have an income from your company.
Set out your timetable
Setting out a timetable will give you and the next generation some idea of what the future holds. You may want to eventually hand over the reins completely, in which case you could arrange for your shares to be transferred to your successor.
Put the right legal framework in place
It is important to have the right legal framework in place to support your intentions. This will ensure that no-one whom you would like to inherit is left out and that your estate is structured as tax-efficiently as possible.
Leaving a well-drafted Will also helps your loved ones know exactly what you wanted so that misunderstandings and disagreements can be avoided.
Contact us
At Elm Legal Services we can advise you in respect of succession planning to ensure that you have the most efficient and robust structure possible in place for your business and your family.
By making sure you have a valid Will in place, you will have the peace of mind of knowing that your family will be looked after when the time comes and that you have done all you can for them. You will also minimise the risk of a disagreement arising between family members in the future.
Our Wills and Trusts experts can discuss your situation with you and draw up a tailor-made Will on your behalf. We can answer any questions you may have and ensure that your Will directs your assets exactly where you want them to go.
If you would like to speak to one of our specialist Wills and Probate lawyers, call us now on 0117 952 0698 or Contact Us and we will be happy to explain the options available to you without obligation.