Family First
WHY CHOOSE E.L.M?
Our dedicated legal team have vast experience within the Wills and Probate sector and we are currently one of the Top 5 providers of Will Writing services within the UK.
Our growing team are here to help you and now consists of:
13 consultants
18 head office staff
We have helped over 30,000 people to complete their Wills, leaving them safe in the knowledge that their family's interests have been properly protected.
WHAT MAKES E.L.M DIFFERENT?
As every individual has varying circumstances, we pride ourselves on the personalised approach we have towards every client that comes to us.
We ensure our services are delivered in the most professional and reliable way possible, resulting in a trusted and loyal relationship being built between us and our clients. This is supported by our in-house training development plan, which sees all our employees achieve industry-recognised qualifications.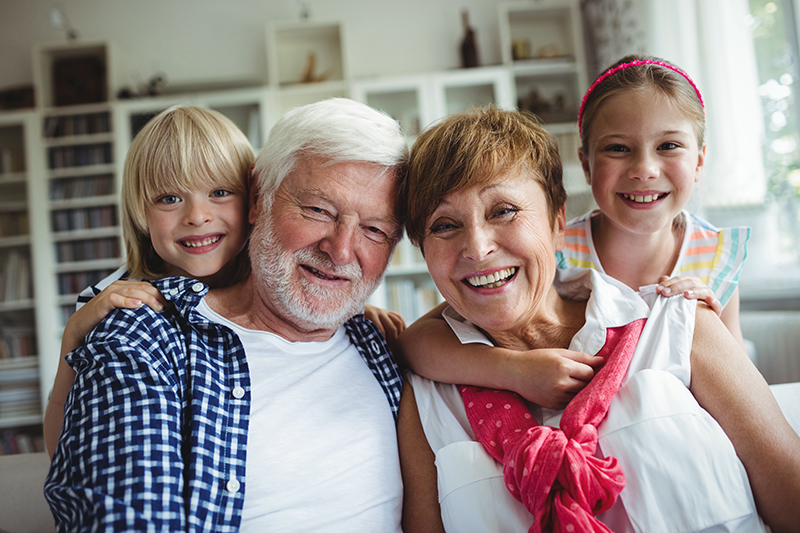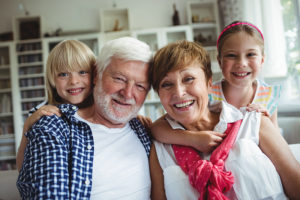 These include the Society of Trust and Estate Practitioners (STEP) Diploma programme which leads to becoming a fully-fledged Trust and Estate Practitioner (TEP) and the Chartered Institute of Legal Executives (CILEx) qualifications.
We are also members of the Institute of Professional Will Writers.
Make A Free, No Obligation Enquiry Now
To speak with one of our specialist Wills & Probate Lawyers, please call us now on 0117 952 0698 or Make A Free Will Enquiry and we will discuss your current circumstances with you and explain all available options available to you.
Alternatively, to discover more about how we can help you, please