When should you update your will? 6 life changing events you should update your will for
Surprisingly, even though many people know they ought to have a Will, 59% of adults still do not have one. This equates to 31 million adults, whose families could lose out if anything happened to them.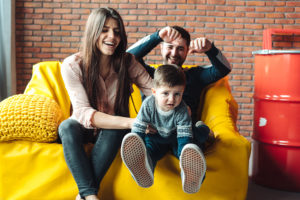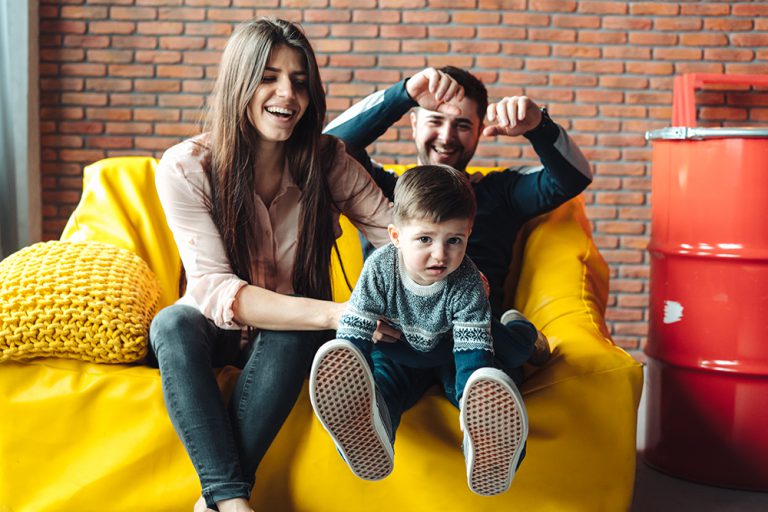 Without a Will, your estate will not necessarily pass to the relatives whom you would like to inherit. There are legal rules that set out who will receive your estate if you don't have a Will, with a spouse receiving the largest share.
With the increase in non-traditional family structures, there is a risk that some loved ones might not inherit anything. Cohabiting partners and stepchildren will not receive anything unless there is a Will. There is also a danger that much or all of someone's estate could pass to a new spouse, then on to the relatives of the new spouse, meaning that the deceased's children could miss out completely. This changing pattern of family life makes it even more vital to ensure that a valid Will is in place.
It is particularly important to make a Will if you have children or stepchildren whom you would like to inherit. In addition, you can include distant relatives, friends and charities if you wish, who would not benefit if you do not make a Will. You can also leave individual possessions to named beneficiaries.
It is also advisable to review and update your Will if you have not looked at it in a long time. If substantial changes are needed, it is usually best to have a new Will written. Minor changes can sometimes be dealt with by writing a codicil, which is a small addition to the Will.
Having a Will written
If you want to change your Will to leave your estate to different beneficiaries or include different executors to deal with the administration or make other major alterations, you should have a new Will drawn up. Wills are not expensive, but they can save your estate large sums of money by avoiding legal disputes among family members. A Will can also be drafted to legitimately reduce your estate's tax liability.
Which big life events mean that you should update your Will?
As well as reviewing your Will on a regular basis, there are six major life changes that may occur and which should always prompt you to review your Will.
1.     Getting married
Any existing Will you have will automatically become invalid if you marry unless it was specifically made in contemplation of your marriage.
2.     Getting divorced
If you have left something to your spouse in your Will but then get divorced, they will not receive anything. This could cause a problem because the Will might not name an alternative beneficiary.
3.     Having children or grandchildren or having stepchildren join your family
If you want to provide for children, stepchildren or grandchildren, it is important to do this by naming them in your Will. If you do not make a Will, they might not inherit anything or they could inherit much less than you want them to have.
4.     Buying a house
For most people, their house purchase is the biggest investment they will ever make. There are several legal rules that apply to property ownership and it is advisable to take legal advice to ensure that you know exactly what will happen to your home in the future. Making a Will can protect a joint owner if there is one and also make sure that your property will pass to your choice of beneficiary when the time comes.
5.     Coming into money
Inheriting money could substantially change the size of your estate. You should consider whom you want to benefit from this and also take legal advice about ways in which you may be able to limit the amount of Inheritance Tax your estate will have to pay.
6.     Losing a loved one
If someone who is named in your Will, for example as a beneficiary or an executor, should die, then you will usually need to update your Will to include someone else, otherwise problems may arise when the time comes to deal with the administration of your estate.
If you have not updated your Will for a while or your life has changed in some way, you should consider whether you need to make a new Will. If you do not yet have a Will, it is highly recommended that you have one drawn up. As well as giving you the peace of mind of knowing that your loved ones will be provided for in the future, it can also give them the reassurance of knowing what your wishes were, when the time comes.
Contact us
Our lawyers have extensive experience in working with clients to ensure their estate is left to their choice of beneficiary in the most secure and tax-efficient way possible. We can explain how best to avoid disputes arising and how to protect your assets so that they pass to whom you want.
If you would like to speak to one of our specialist about updating your Will, call us now on 0117 952 0698 or Contact Us and we will be pleased to help.